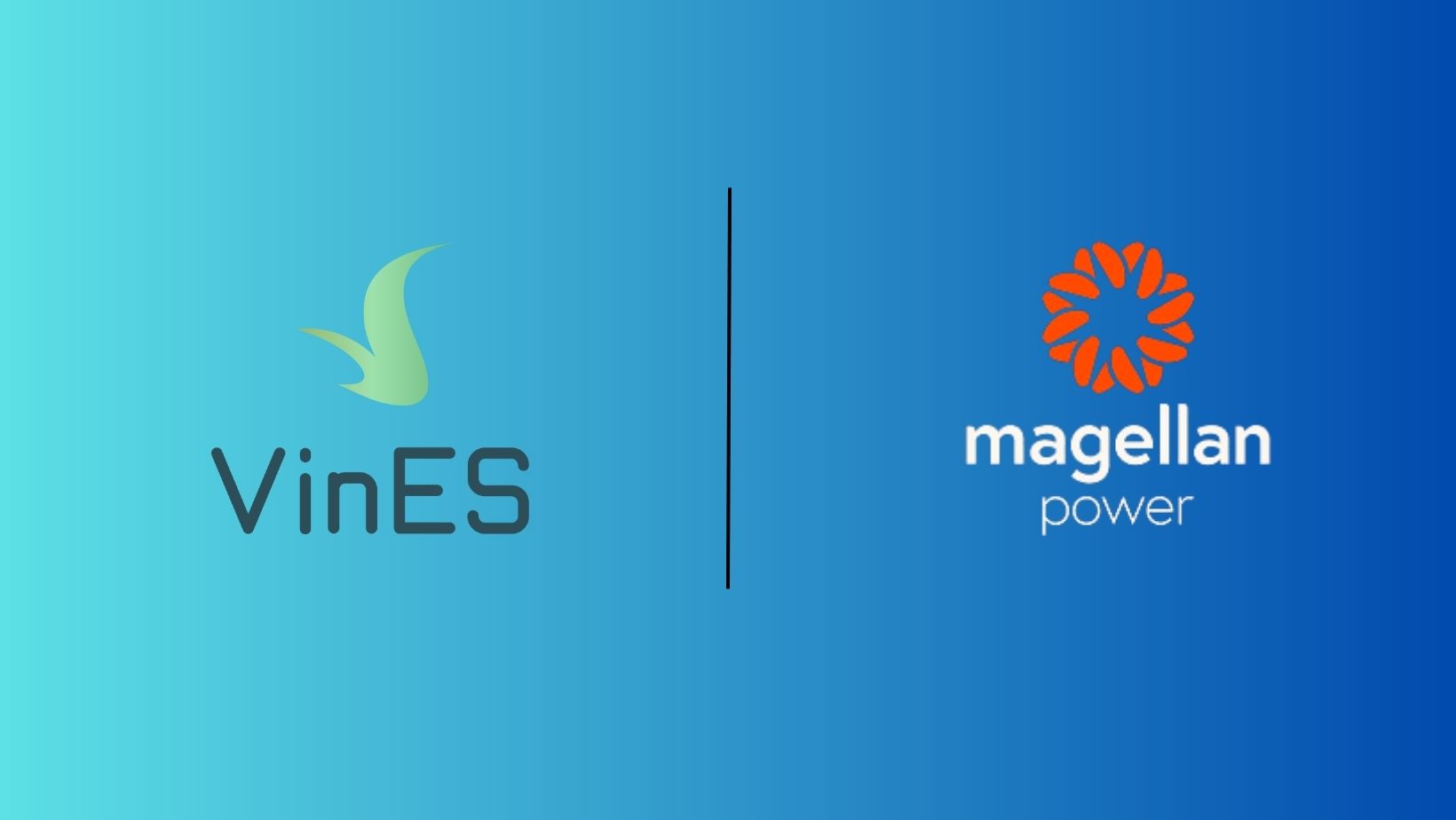 289

views

By Đỗ Minh Ngọc
Hanoi – July 10, 2023, VinES Energy Solutions JSC. ("VinES") and Magellan Power ("Magellan") announced their signing of the non-binding memorandum of understanding ("MOU"). The MOU is a framework agreement outlining the strategic cooperation in commercial supply and service offering of battery energy storage systems ("BESS") in the Australian market.
The MOU sets forth such key cooperation areas of evaluating and supplying BESS products and services from VinES into the Australian market through establishing commercial relations with Magellan, as well as considering strategic investment and cooperation opportunities in manufacturing and supplying BESS in Australia.
As a long-established local player since 1991, Magellan is planning on constructing the first BESS factory producing battery packs/racks located in Western Australia. Accordingly, with its enriched experience garnered from building and running a number of fully automated factories, VinES is willing to cooperate in supplying batteries as well as technical assistance in setting up and operating the aforementioned factory.
The two companies are looking into supplying VinES BESS solutions to integrate with Magellan's power conversion system (PCS) in order to offer to the Australian market.
Commenting on the MOU signing, Ms. Pham Thuy Linh, CEO of VinES said "Given the Vingroup's unwavering determination in green energy transition, cascaded down VinES in the core of green energy solutions provider, we are delighted to announce the collaboration with Magellan Power. This cooperation will lay solid stepping stones for VinES BESS to penetrate the high-profile market of Australia, which also demonstrates our capability to offer high-quality products and services that meet the stringent requirements of reputable international developers."
As a member of Vingroup, VinES is a transformative clean energy solution provider and the only BESS manufacturer in Vietnam.
Previously, VinES cooperated with Marubeni Green Power Vietnam to promote the adoption of BESS in Vietnam, and cooperated with Altinay Elektromobilite to provide comprehensive energy storage solutions to Turkish energy market.