Commercial Applications
VinES offers a separated line of power cells with HIGH CAPACITY, PERFORMANCE and SAFETY level, leveraging its experience in producing high performance cells for automotive industry.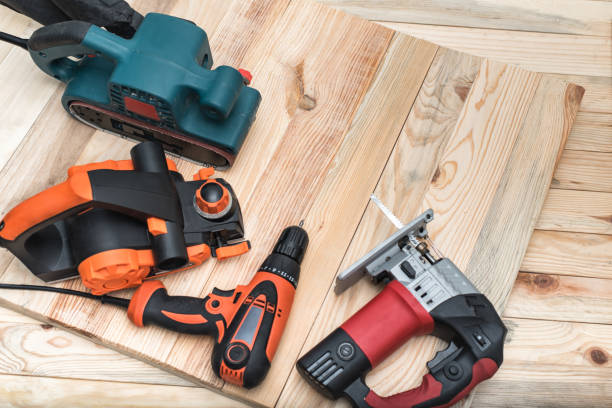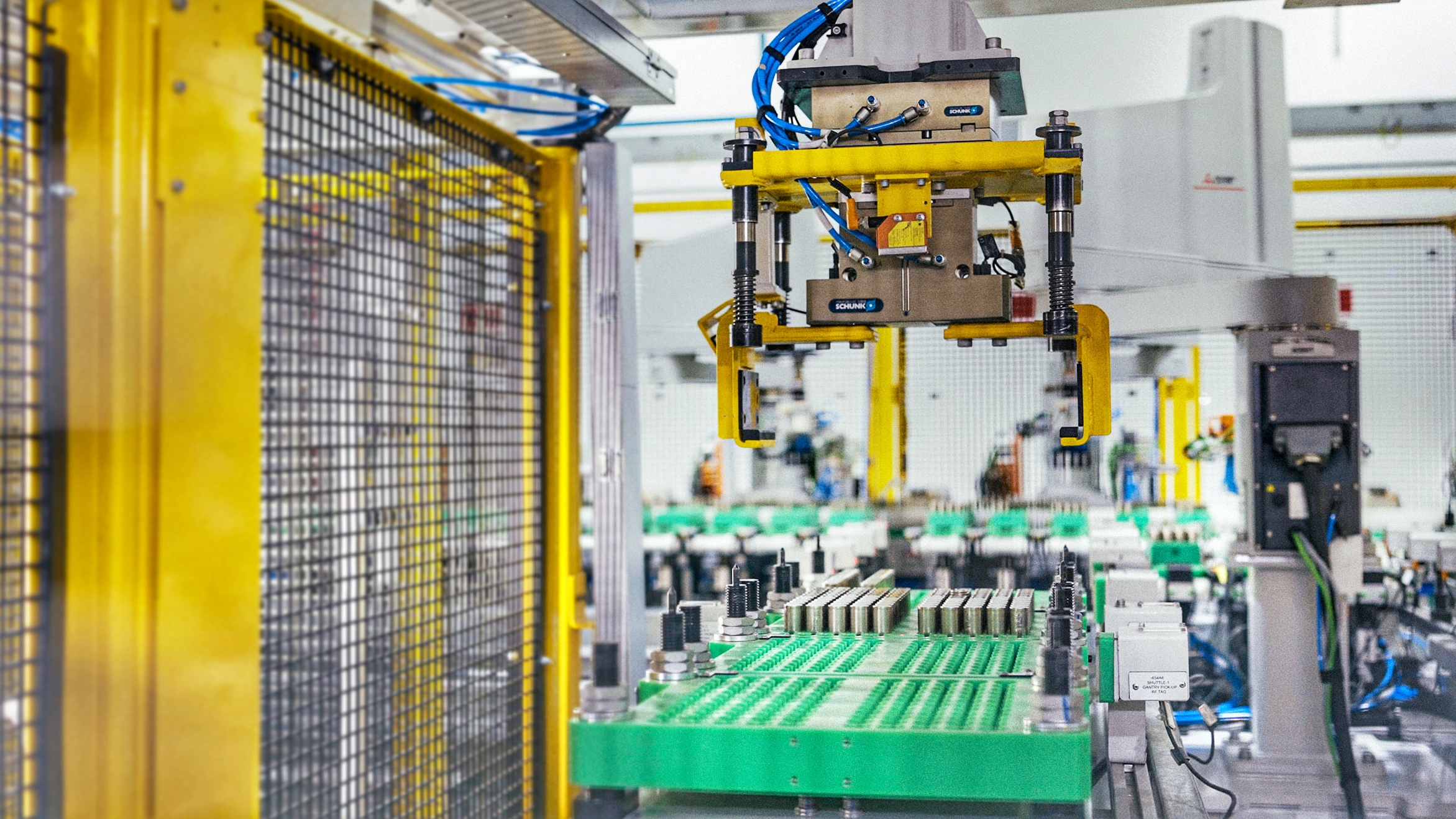 VinES has an extensive and a flexible line-up of cells with various power and capacity that can be applied in a wide range of best-in-class power products, including power tools, floorcares, DIY equipments, garden tools, UPS, ships, forklifts …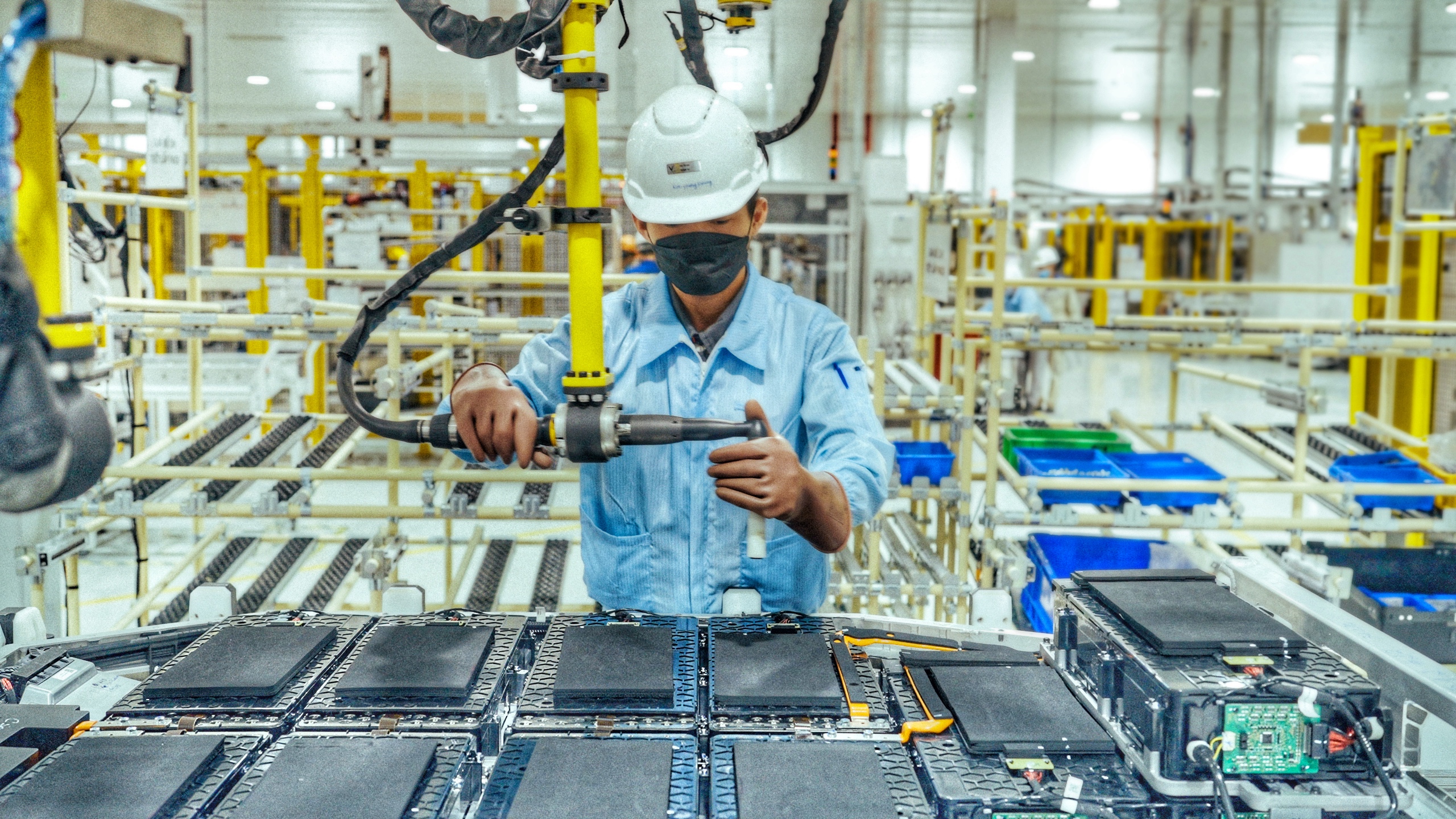 Flexible products

catering to customers' different needs
VinES is capable of developing and mass-producing new products with customized specifications in a short cycle of time thanks to its solid R&D capability.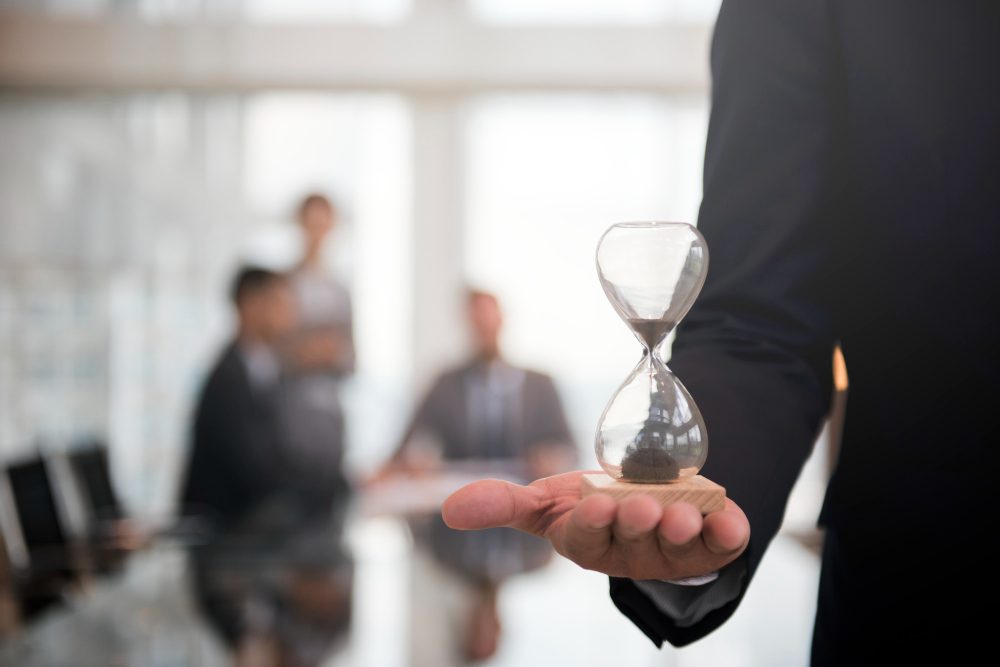 With extensive industry and operation experience, VinES develop products with latest battery technologies, based on which commercial applications can be used in a longer period of time.
Garden Tools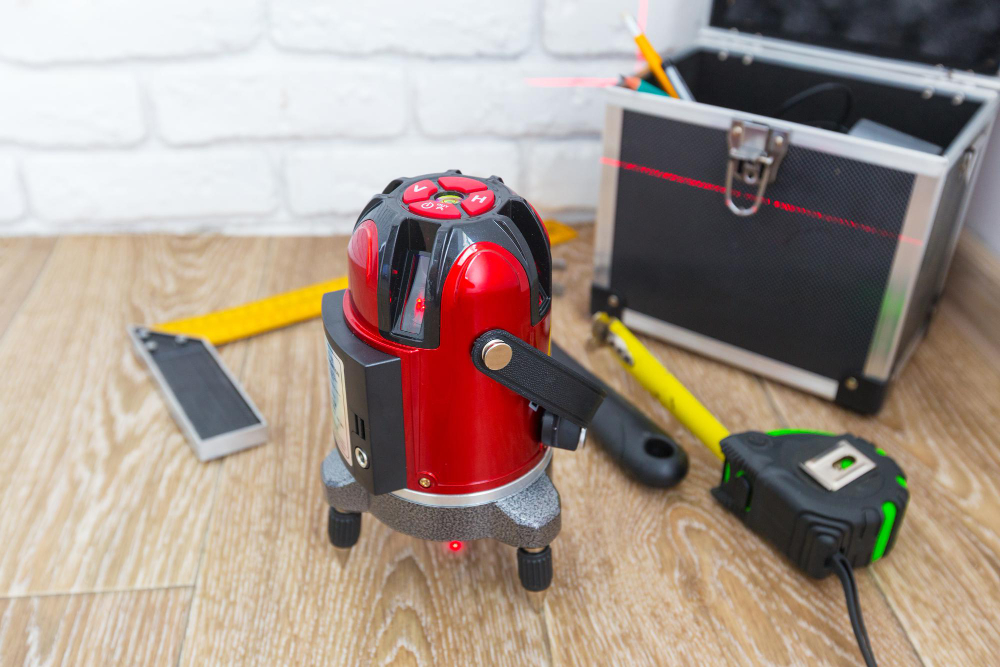 Floor Care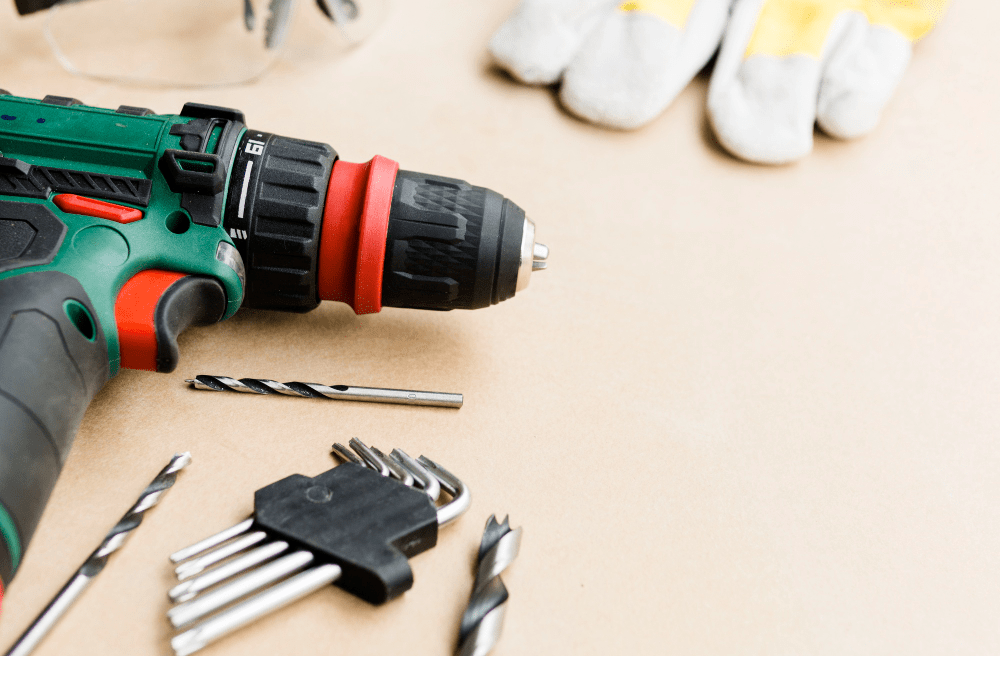 Power Tools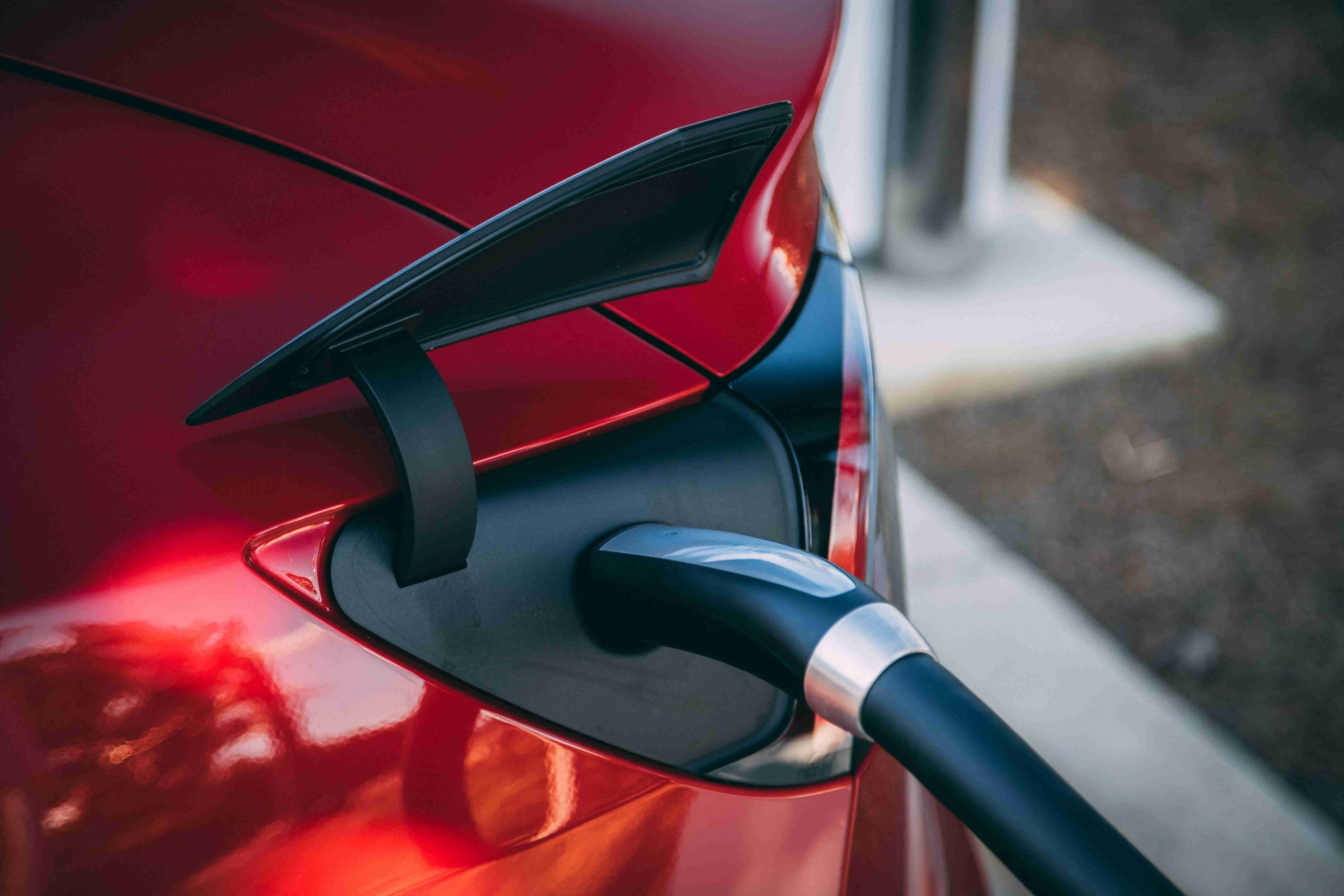 Mobile Chargers