Transformative Energy Solution Provider
VinES offers a DIVERSE and VALUABLE product portfolio that is tailored to meet a wide range of customer requirements and can be used in various applications. With our world-class research and development and manufacturing capabilities, supported by exceptional testing and validation facilities, we are able to provide high-quality products that strictly comply with global standards.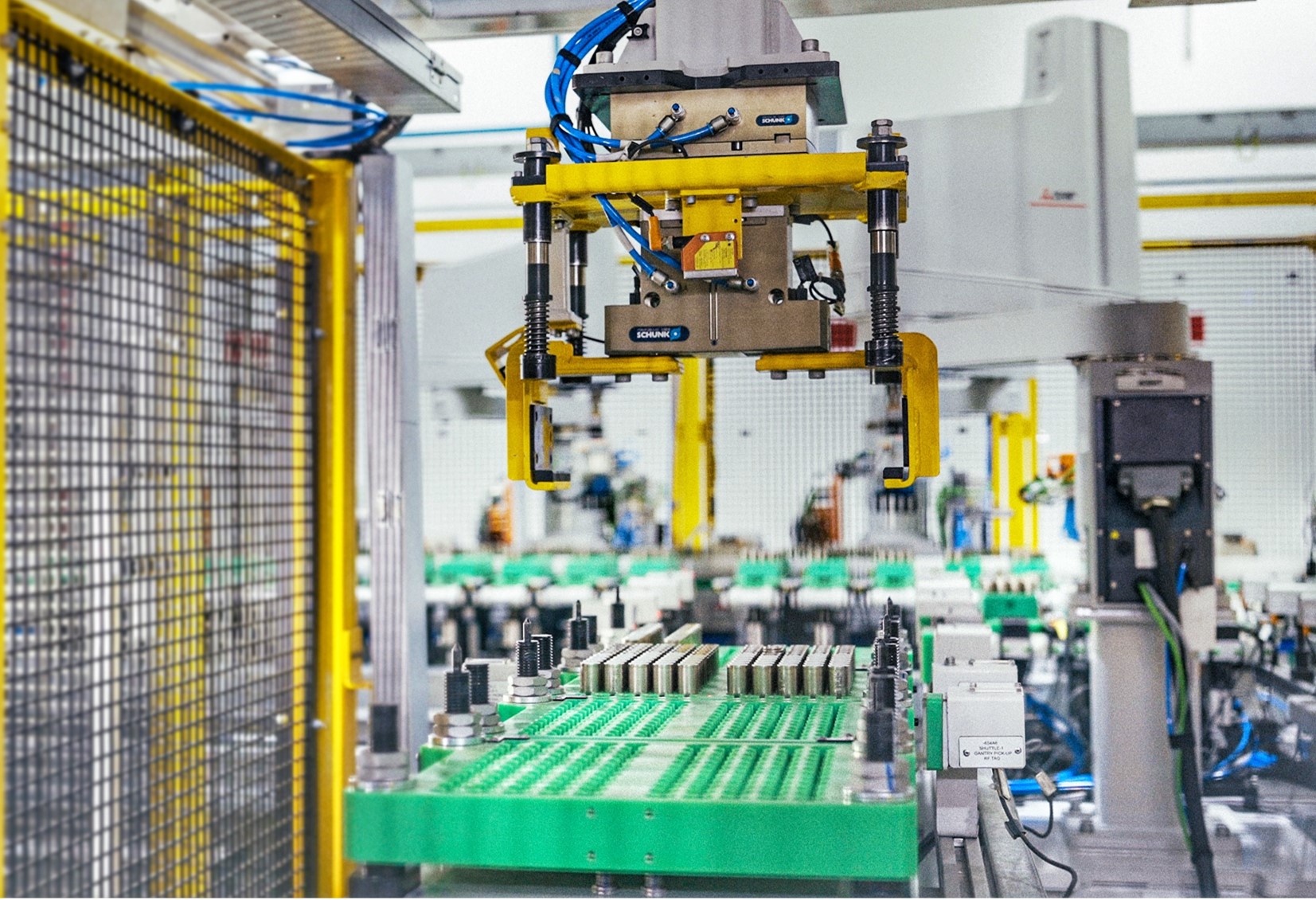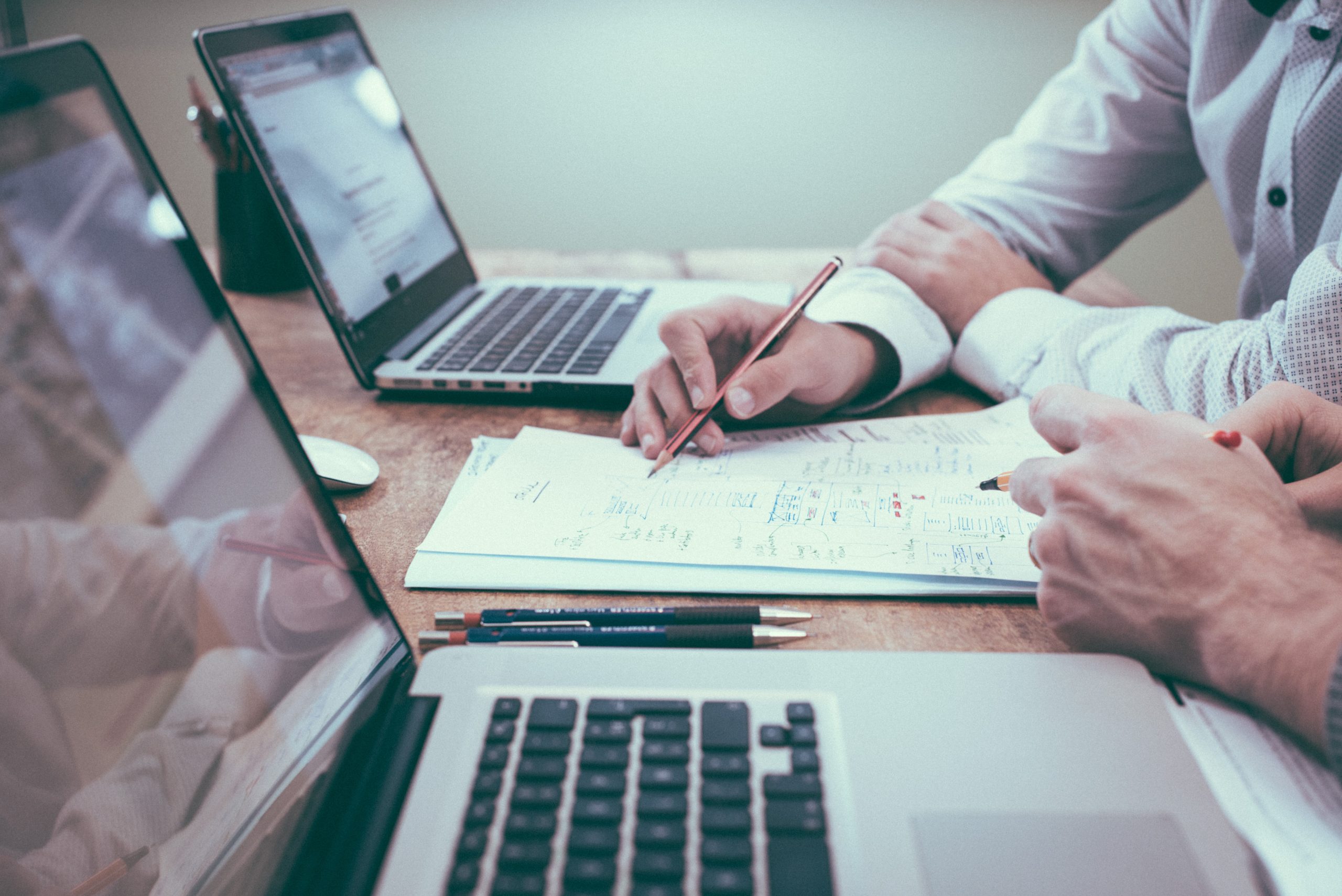 11111  VinES and Li-Cycle Holdings Corp., an industry leader in lithium-ion battery resource recovery and the leading lithium-ion battery recycler in North America, are pleased to announce the launch of a global recycling partnership.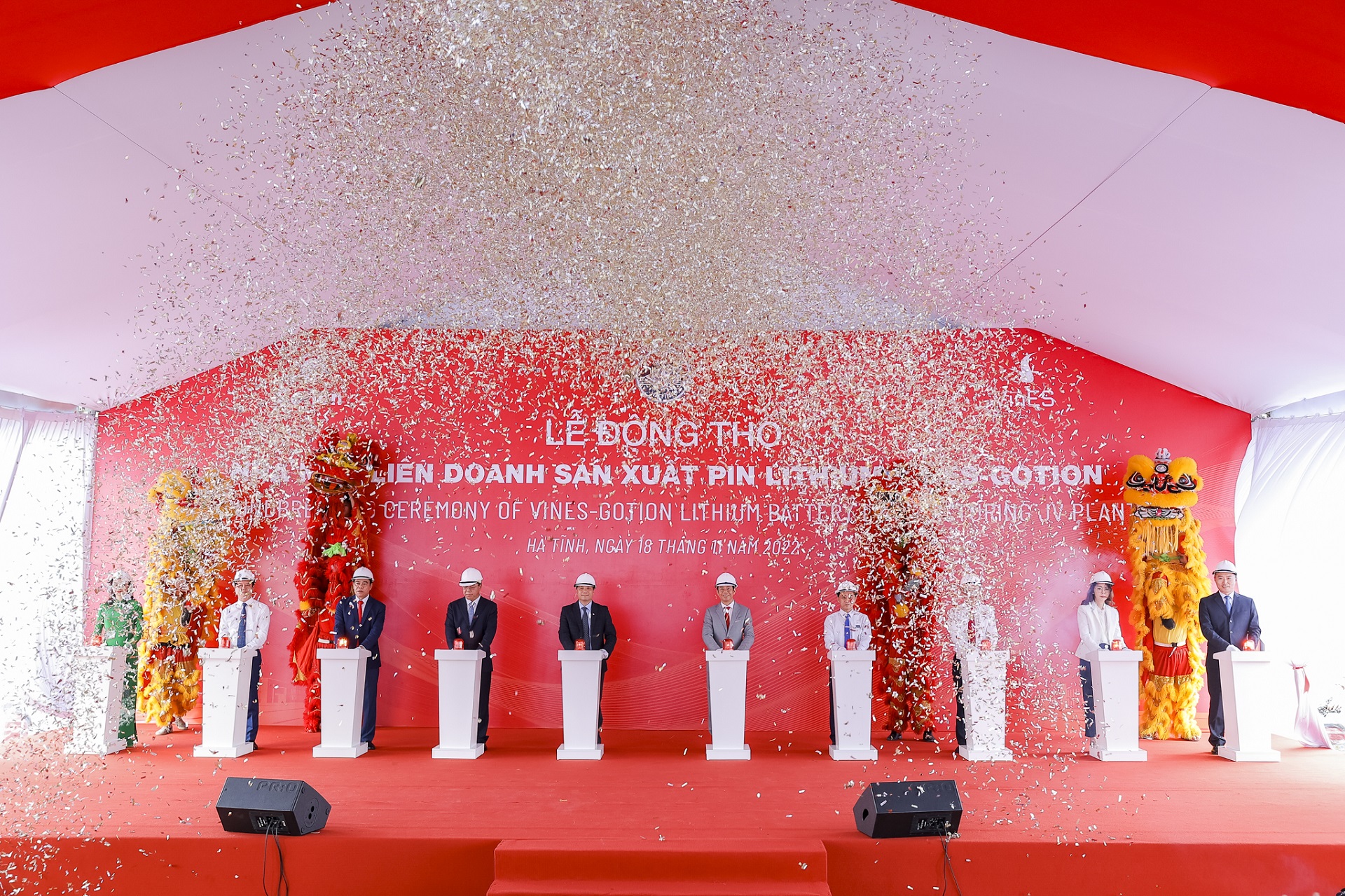 Vietnam's automaker VinFast said on Tuesday it has signed a preliminary deal to initially invest $2 billion to build a factory in North Carolina to make electric buses, sport utility vehicles (SUVs) along with batteries for EVs.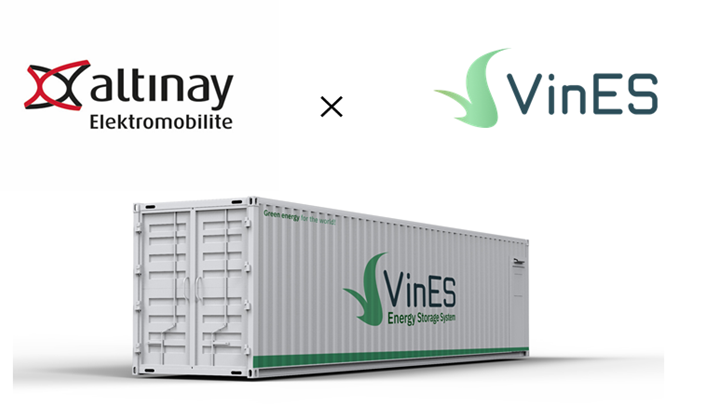 The fact that the transition to sustainable energy sources has gradually gained its significance over the years also prompts the demand for energy storage systems. Aware of the increasing importance of the energy storage in renewable energy produced, Turkish Energy Company Altınay collaborated with VinES Energy Solutions ("VinES"), a transformative energy solution provider including energy storage systems in Vietnam.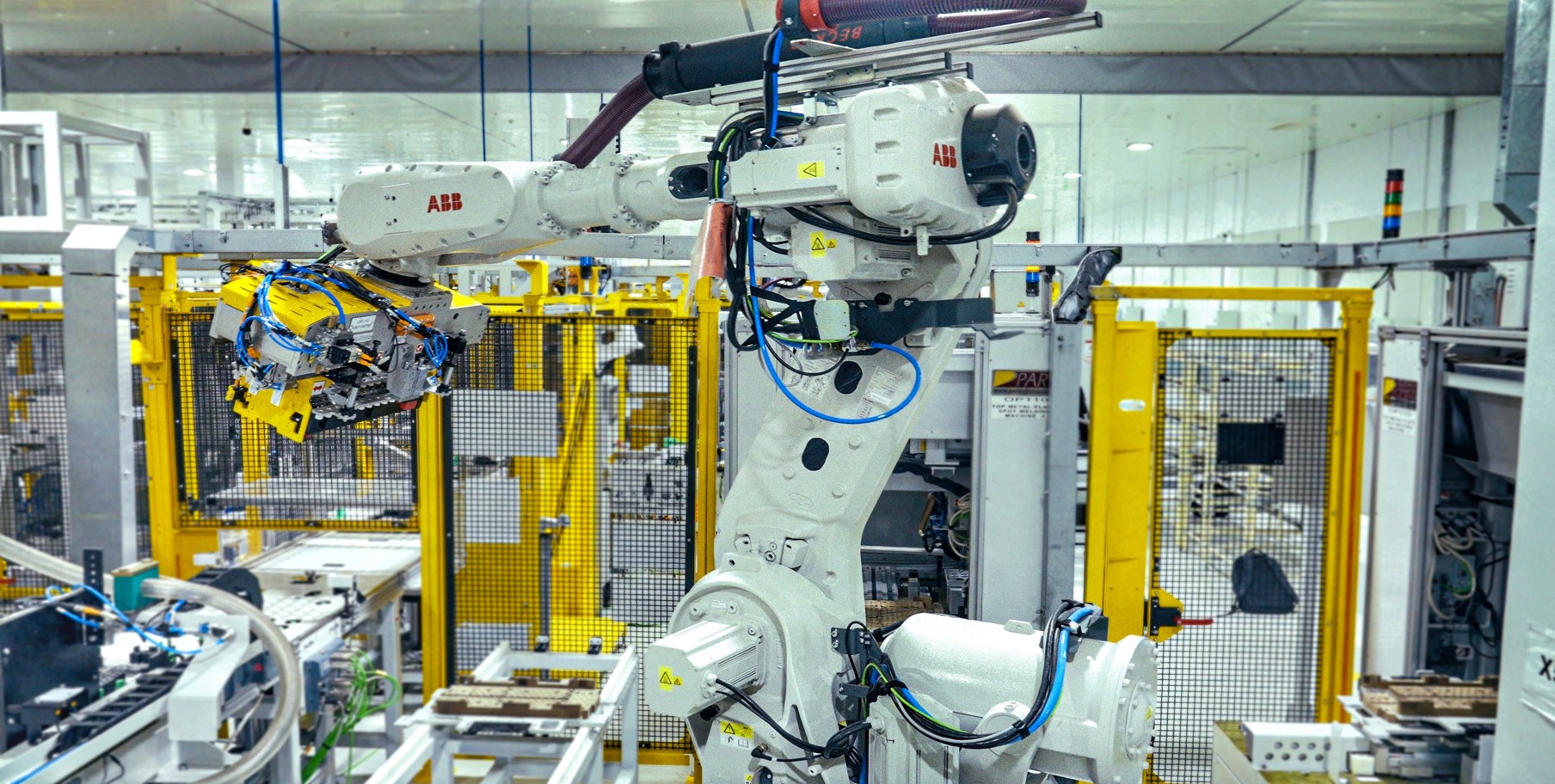 Connect Intelligence Globally
VinES boasts a truly global workforce, with 1,300 employees hailing from a wide range of nationalities and backgrounds. Our diverse team is united by a shared mission to drive innovation and achieve success together under the VinES banner.
Join us and become part of a dynamic and inclusive community that values talent, creativity, and collaboration from every corner of the globe. We are open for a number of junior and senior vacancies.