About us
VinES Energy Solutions Joint Stock Company ("VinES") is a member of Vingroup – the largest private conglomerate in Vietnam. VinES was established on August 4th, 2021 and specialized in R&D and manufacturing of advanced batteries for mobility and energy applications.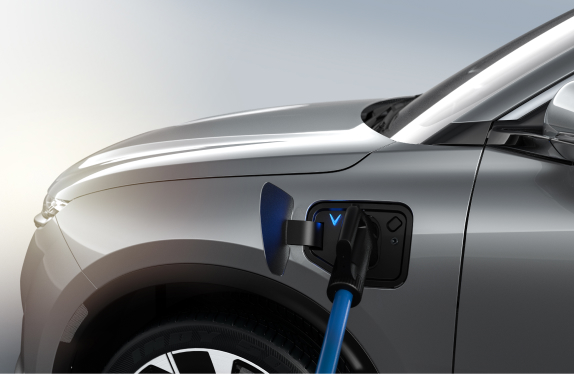 Our Vision
To be a global battery manufacturer with advanced technologies, a diversified product portfolio, as well as a pioneer in adoption and commercialization of the best new battery technologies from around the world.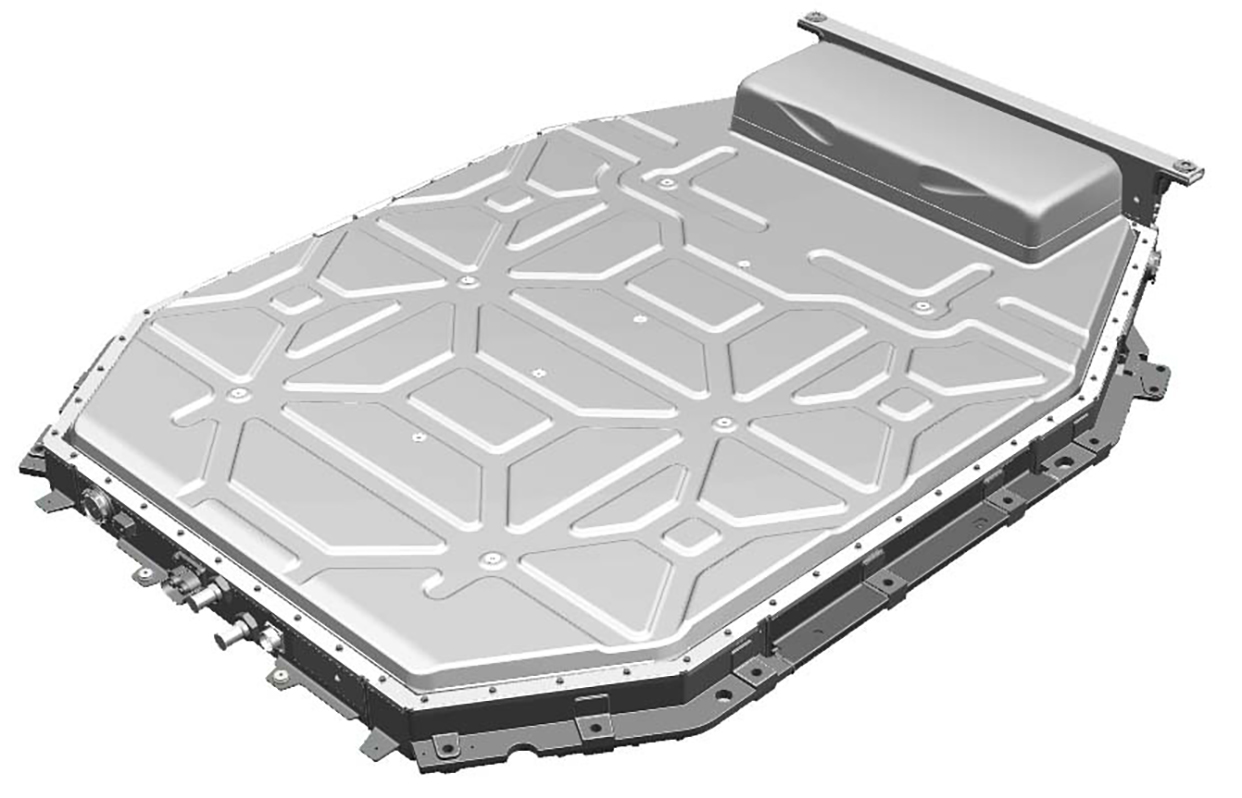 Our Mission
Contributing to the global transition to clean energy, and anchoring Vingroup's eco-system to promote smart electric vehicles and smart batteries in Vietnam and the global market.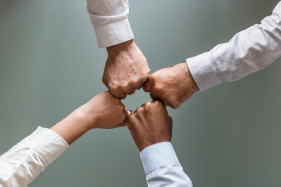 Our People
VinES comprises of seasoned entrepreneurs, world-class battery scientists, skilled and talented workforce in Vietnam and from around the world. We always promote a learning culture where our people can share their experience and knowledge and our R&D approach is "connecting intelligence globally".