Capabilities
Experienced R&D and manufacturing teams with real global and in-house production experiences.
World-class Testing & Validation Center allowing QUICK and EFFICIENT execution, while ensuring highest quality standard.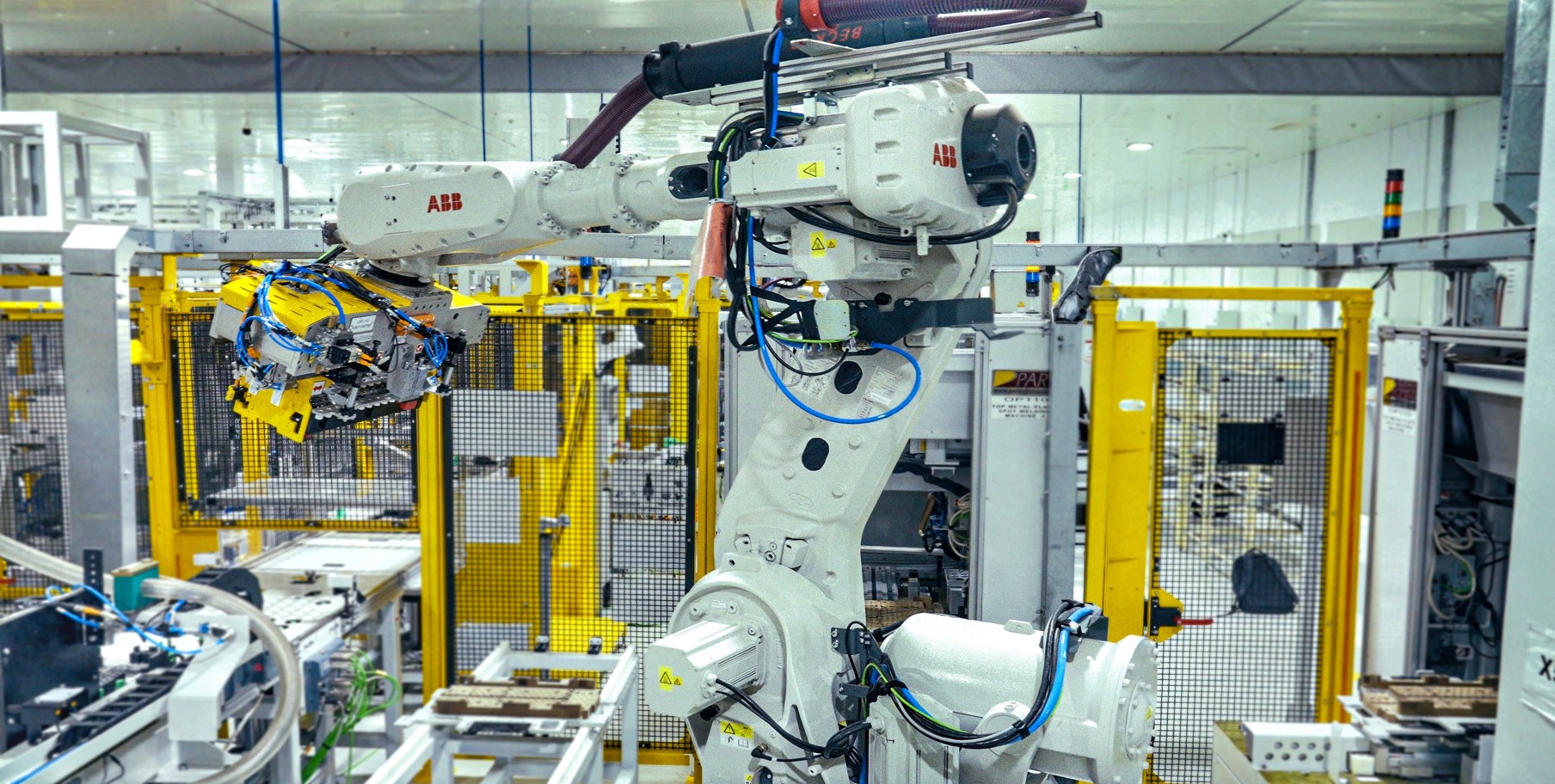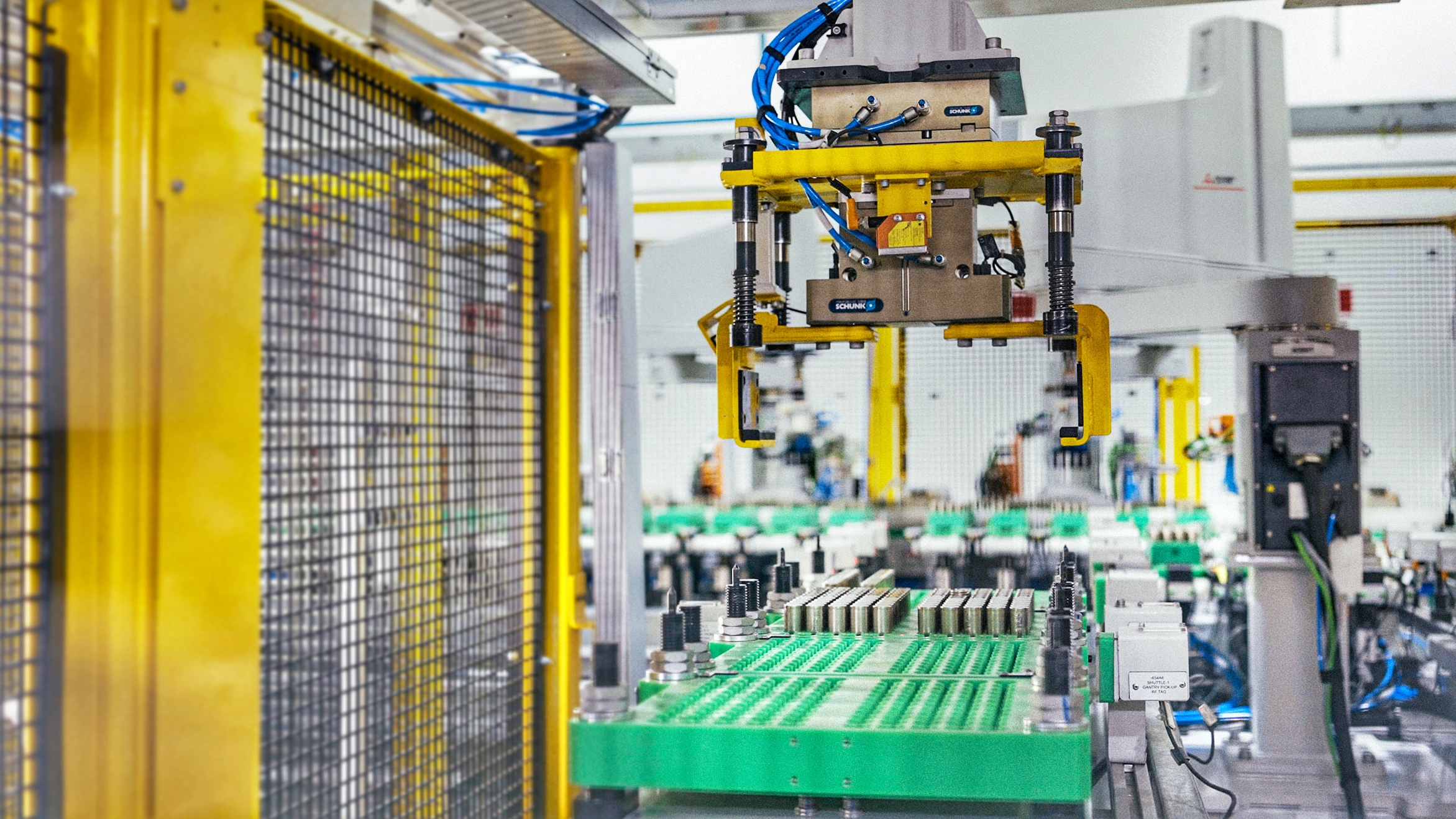 VinES continuously invests in R&D activities including design, development and material analysis capability. We have 600+ global  R&D experts who is capable and has experience to deliver innovation towards new leading energy solutions and products.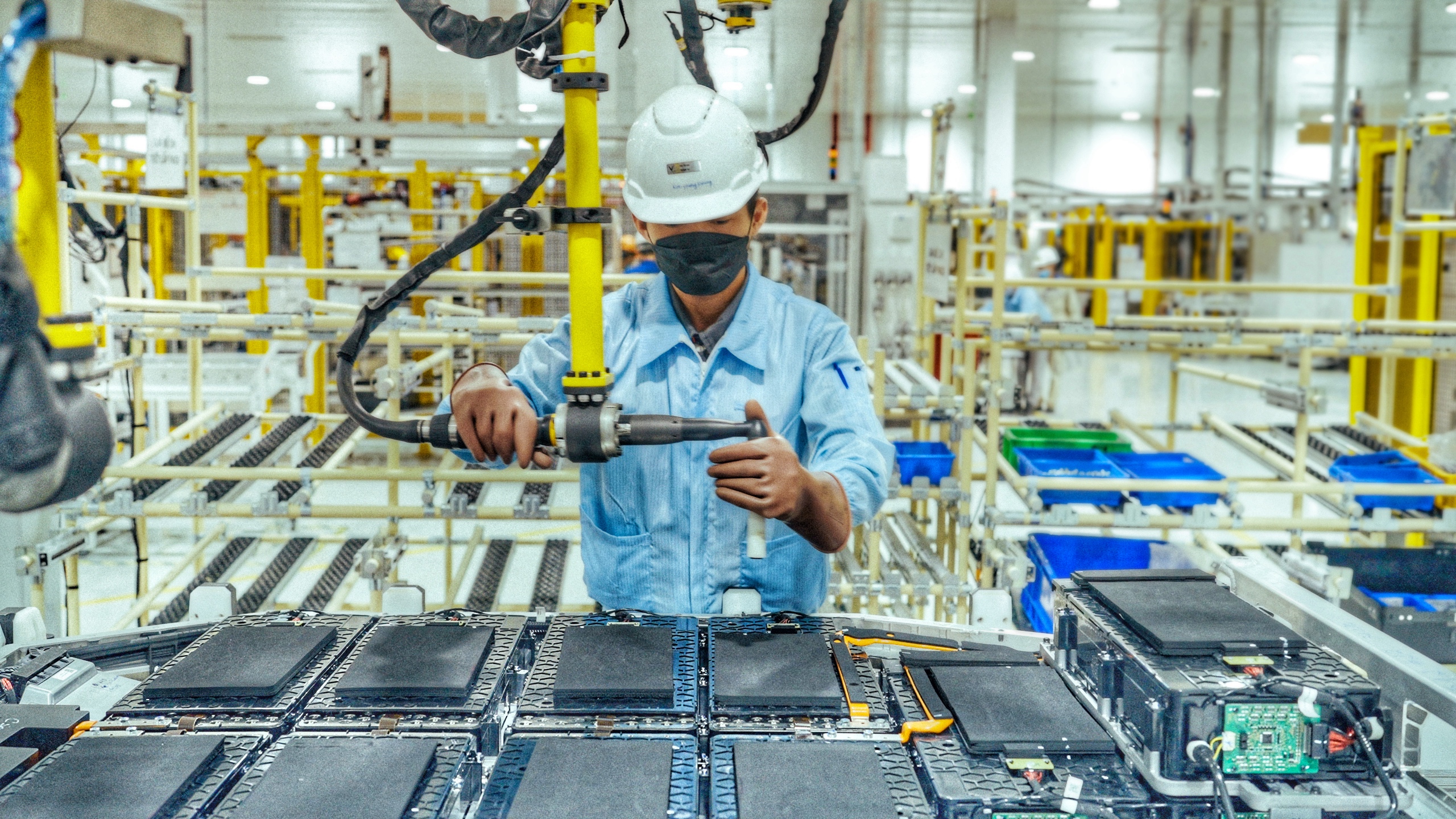 VinES has FOUR fully-automated Battery plants with 24/7 operation in Vietnam. All plants apply ISO certified Quality management system and real-time traceability.
Testing and Validation Capability
VinES  Testing and Validation center can perform up to 78 different tests at cell, module and pack levels following INTERNATIONAL STANDARDS. VinES has the ability to ensure the HIGHEST PRODUCT QUALITY and SAFETY.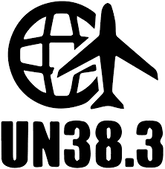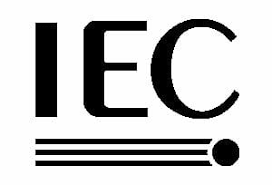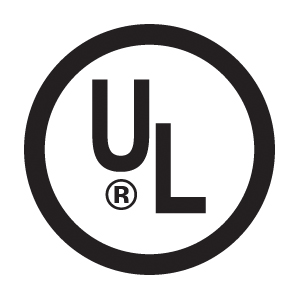 Global Presence
VINES – THE TRANFORMATIVE ENERGY SOLUTIONS PROVIDER WITH GLOBAL PRESENCE, KNOW-HOW AND PARTNERSHIPS