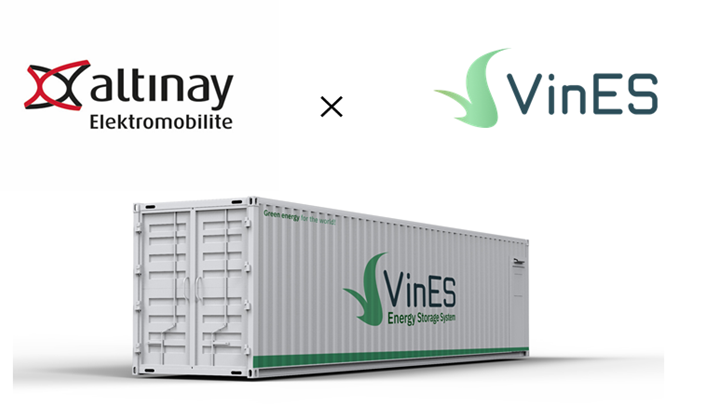 The fact that the transition to sustainable energy sources has gradually gained its significance over the years also prompts the demand for energy storage systems. Aware of the increasing importance of the energy storage in renewable energy produced, Turkish Energy Company Altınay collaborated with VinES Energy Solutions ("VinES"), a transformative energy solution provider including energy storage systems in Vietnam.
VinES Energy Solutions ("VinES"), a Vingroup company that specializes in the research, development and manufacturing of advanced batteries for mobility and energy storage applications, and Li-Cycle Holdings Corp., an industry leader in lithium-ion battery resource recovery and the leading lithium-ion battery recycler in North America, are pleased to announce the launch of a global recycling partnership.
VinES Energy Solutions, a unit of Vietnam's largest conglomerate Vingroup JSC (VIC.HM) and China's Gotion High-Tech (002074.SZ), have commenced construction of a $275 million battery factory in the Southeast Asian country, Vingroup said on Friday.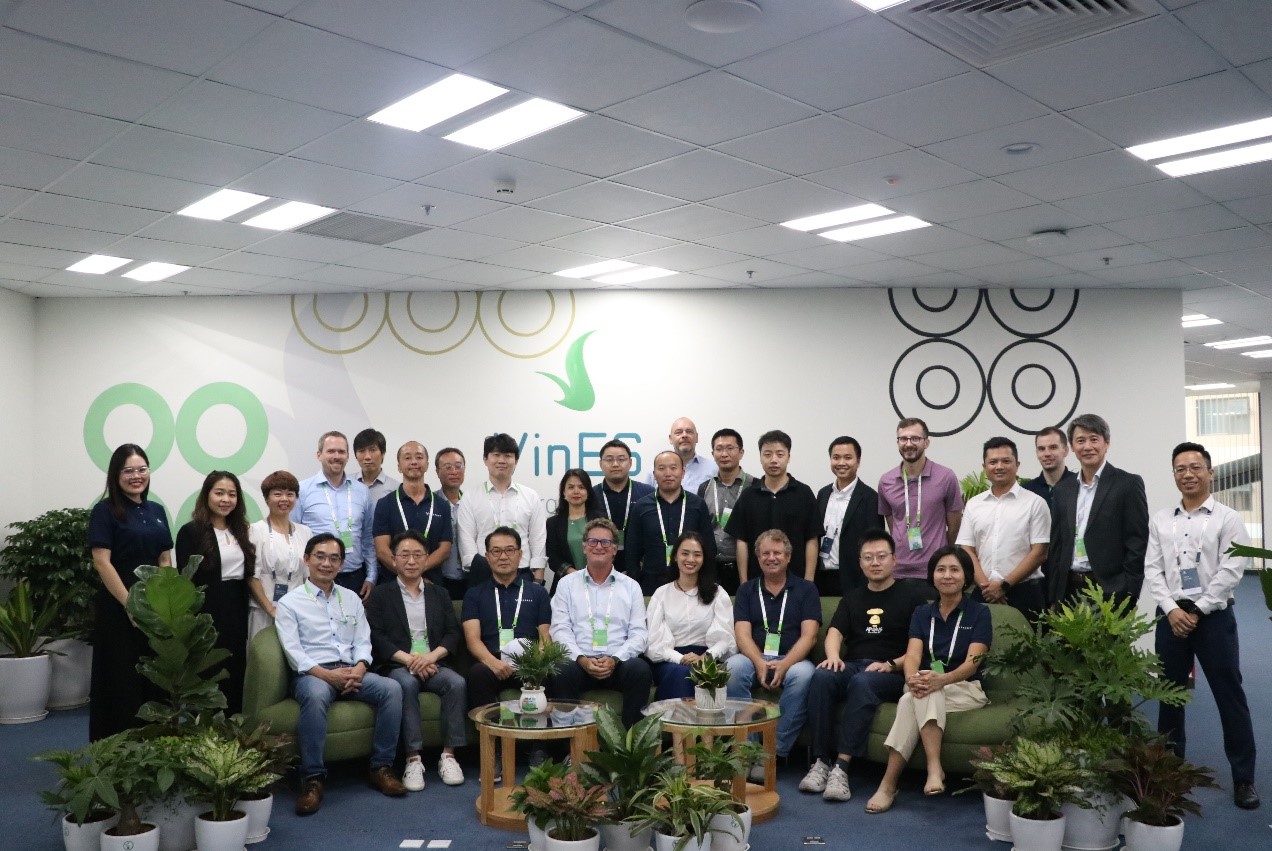 Within the framework of Vingroup Elite Vietnam Tour 4 — a four-day, multicity extravaganza aimed at convincing attendees that the company's electric car division, VinFast, can make good on its lofty goals, VinES is honored to welcome distinguished guests to visit the company's Office in Technopark.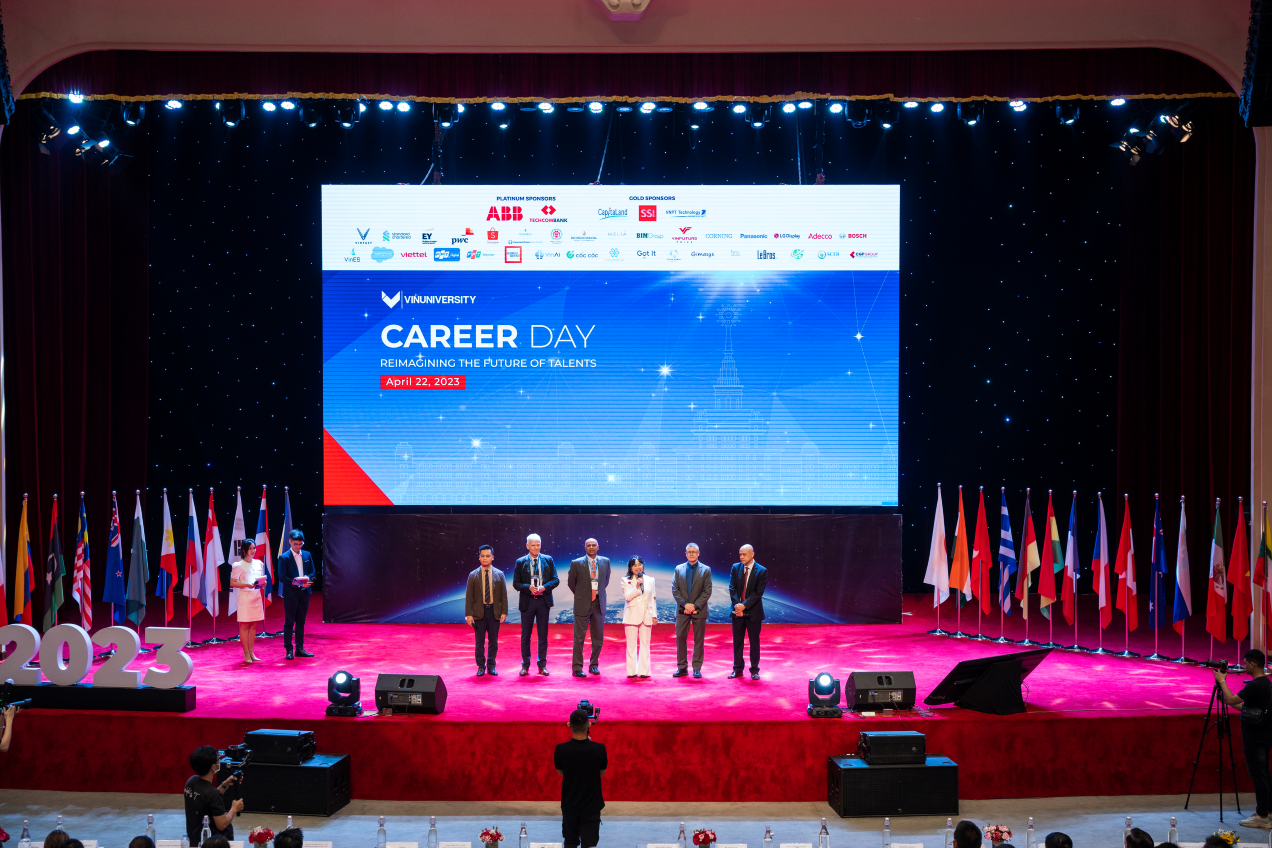 Recently at "Career Day" 2023 – an annual event hosted by VinUni, a panel discussion upon the theme of "The Future of Talents" was organized with participation of senior executives and experts from nearly 40 famous companies in various industries, namely VinFast, VinES, PwC, Techcombank, …
Joining the event, VinES' attendees not only bring promising career growth for young talent from VinUni, but also provide instant consultation to the University's students who are curious to explore the potential occupations may fit both their inspiration and strength.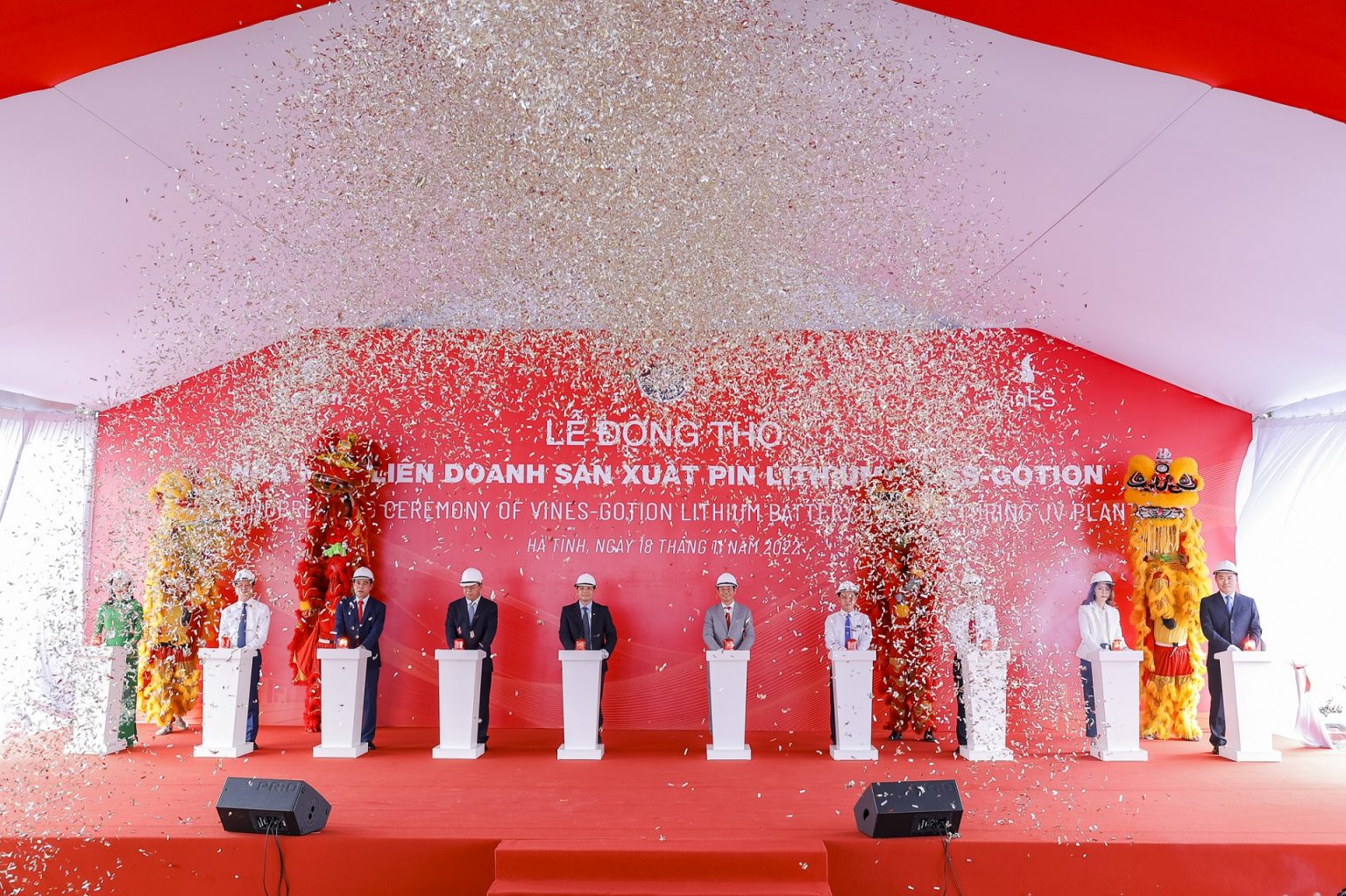 VinES Energy Solutions Joint Stock Company (VinES), a member of VinGroup, and Gotion High-tech, officially broke ground at the joint venture battery factory in Vietnam.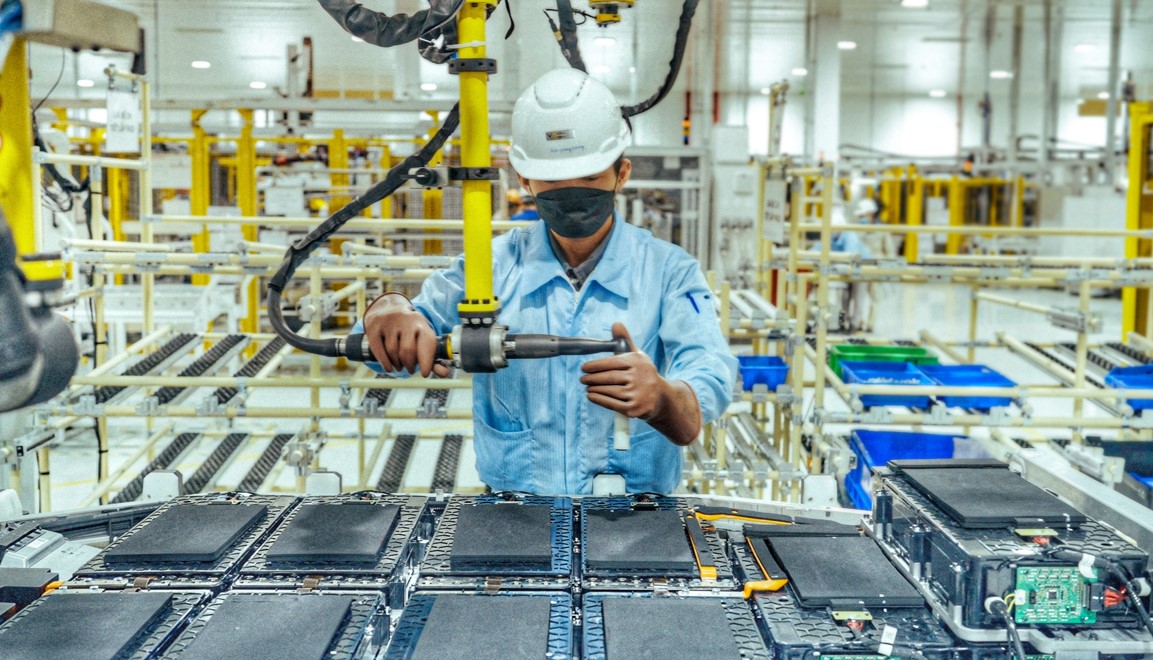 Hanoi – On 16 May 2023, the Government of Australian through its Australian Climate Finance Partnership ("ACFP"), administered by the Asian Development Bank ("ADB"), is granting a Technical Assistance package to VinES Energy Solutions JSC ("VinES"). The package aims to support the study towards promoting the growth of lithium ion battery technology and sustainable production of batteries for electric vehicle in Viet Nam as well as job creation opportunities along the supply chain.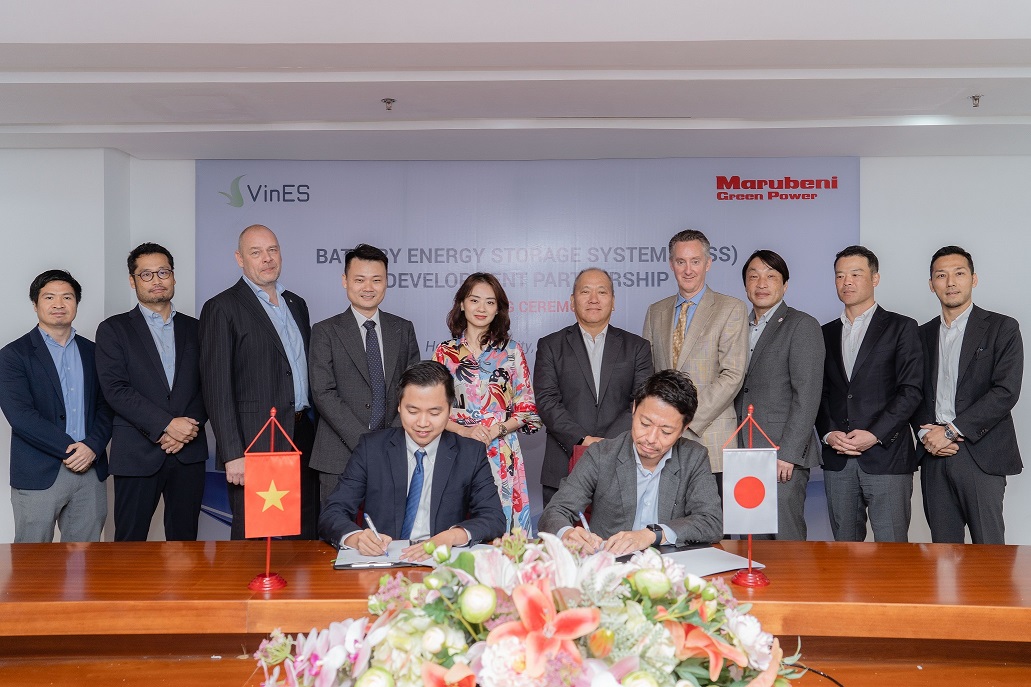 Ha Noi, Vietnam, 18th May 2023 – VinES (a member of Vingroup) and Marubeni Green Power Vietnam(a fully–owned subsidiary of Marubeni Corporation) have entered into a strategic partnership to promote the adoption of battery energy storage systems (BESS) in Vietnam.
According to the agreement, Marubeni will jointly evaluate with VinES, invest in, install and operate BESS at multiple business locations of Vingroup's companies to provide an energy saving solution, load balancing, and more efficient power management. The BESS can potentially be integrated with renewable energy systems to accelerate the clean energy transition of Vingroup.