Electric Vehicle Solutions
VinES advocates clean energy for life and vehicle electrification by developing state-of-the-Art Lithium-ion Batteries.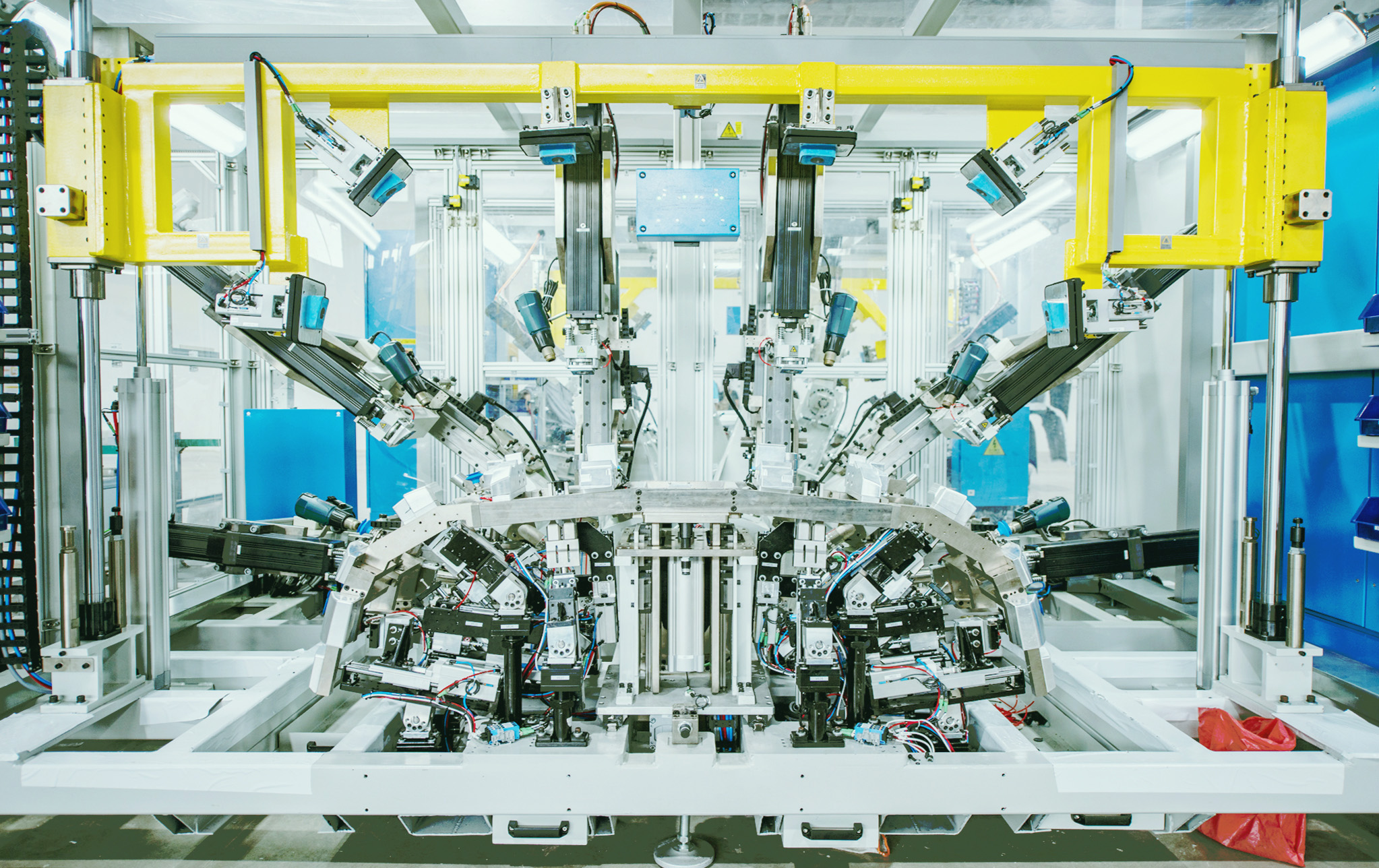 VinES is developing SAFE, EFFICIENT and RELIABLE batteries through the combination of core edges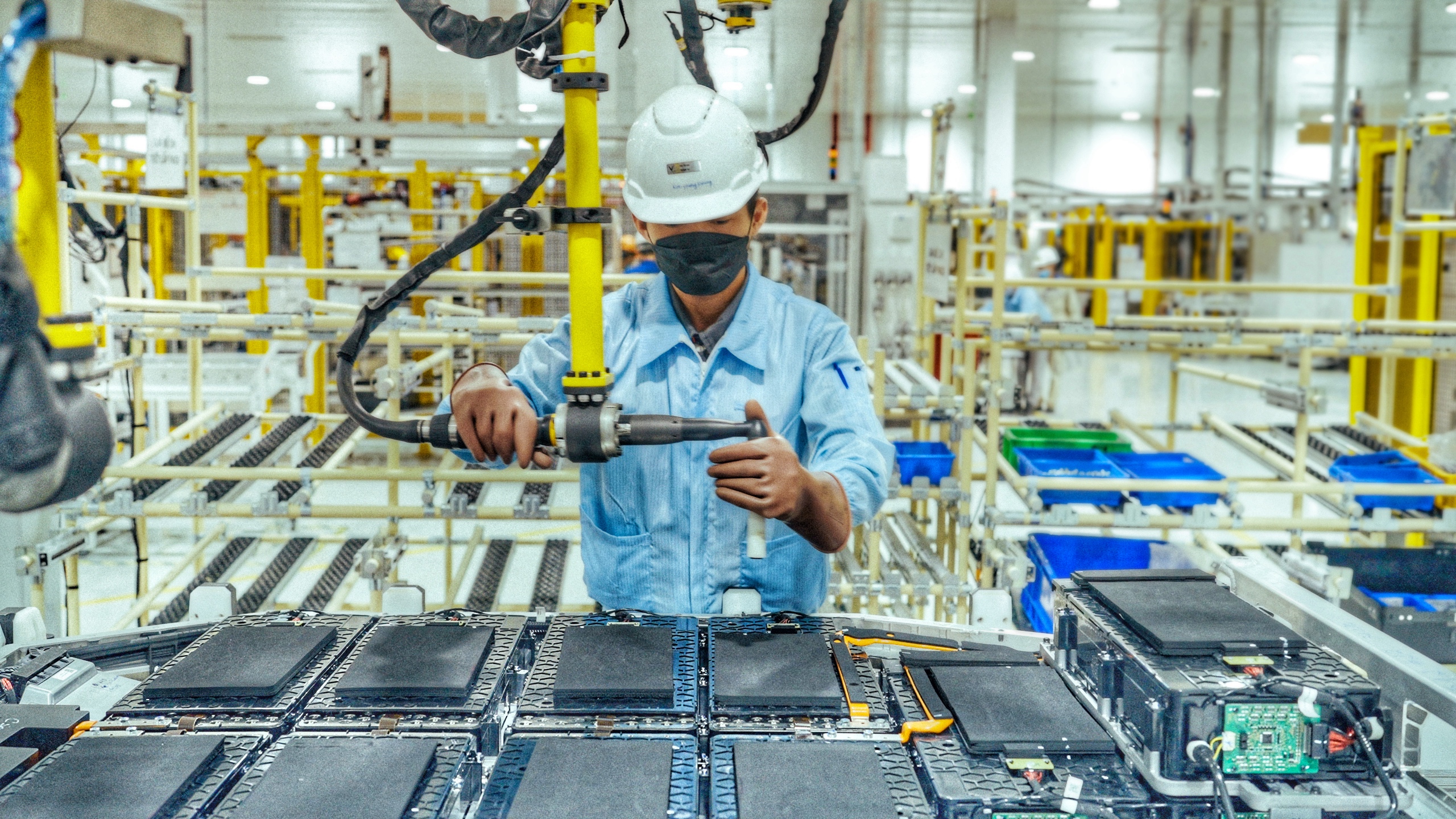 Comprehensive
Product Line-ups
VinES is developing a whole range of products from cells, modules, BMS (Battery Management System) and pack products.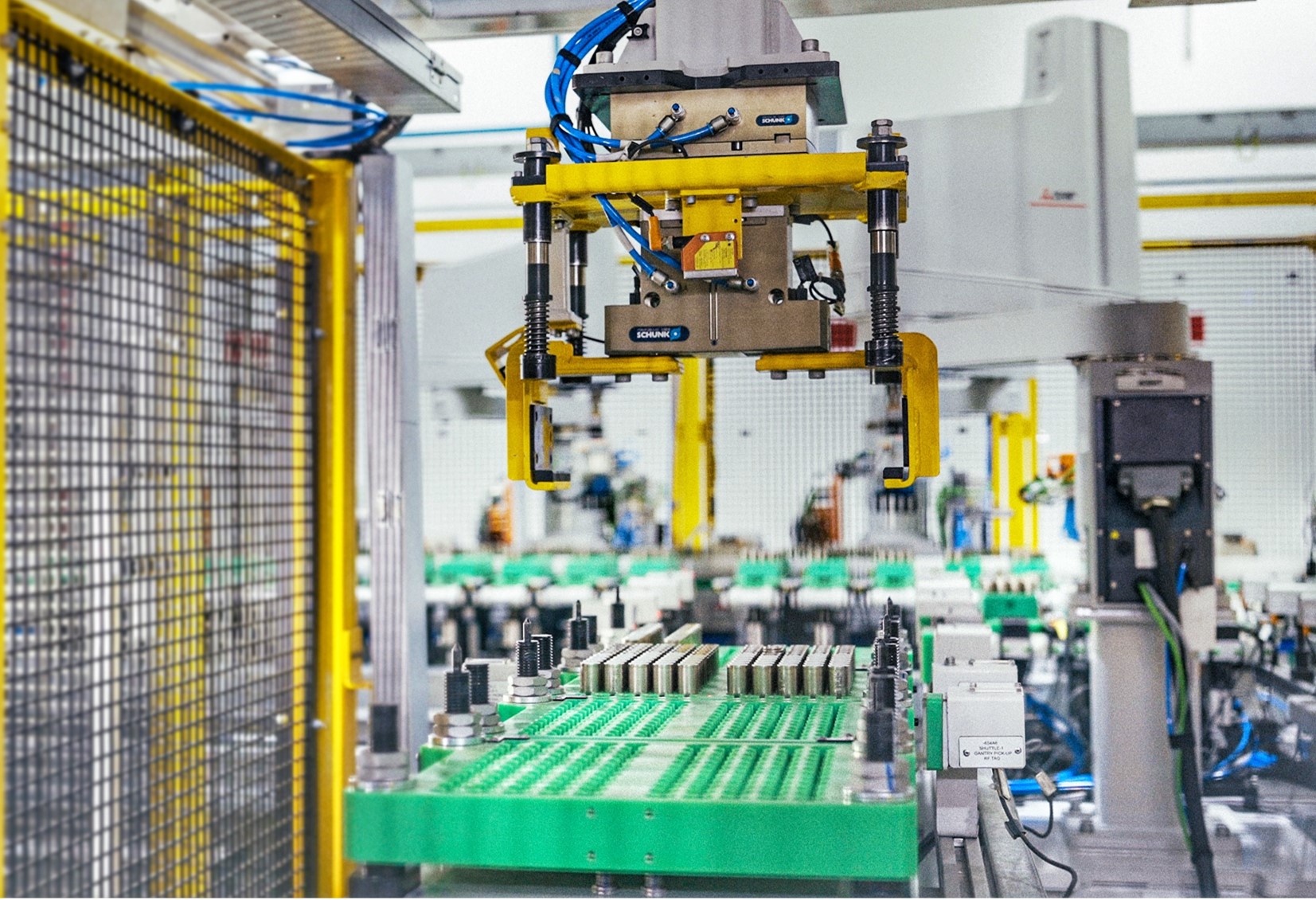 Customized products

catering to customers' different needs.
VinES is capable of developing and mass-producing new products with customized specifications in a short cycle of time thanks to its solid R&D capability.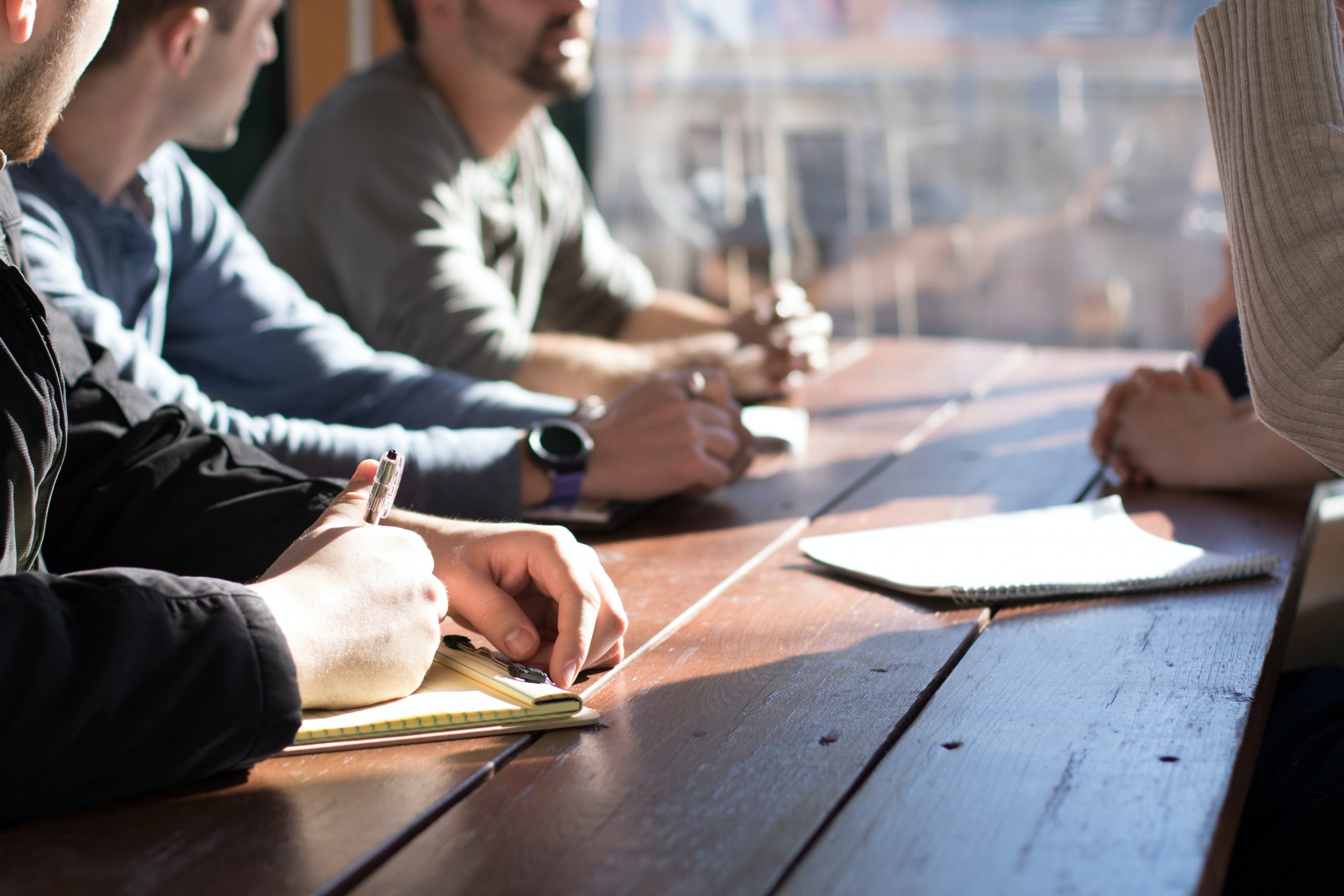 State of the art

Production Capability
VinES has 4 plants  in Vietnam and is planning for its global expansion, each of which applies strict verification and validation standards of product quality and traceability. VinES also established strong and long-term partnerships accross the global supply chain to secure stable production.

Longer driving range with RELIABLE performance

Improved SAFETY and Cycle life

Comfort Driving with FAST charging performance
500KM+
Driving range thanks to a high energy density and stable chemistry system
80% SOC
in 20 minutes and target 10 minutes on a single charge as a result of robust fast-charging technology combined with the intelligent BMS strategy.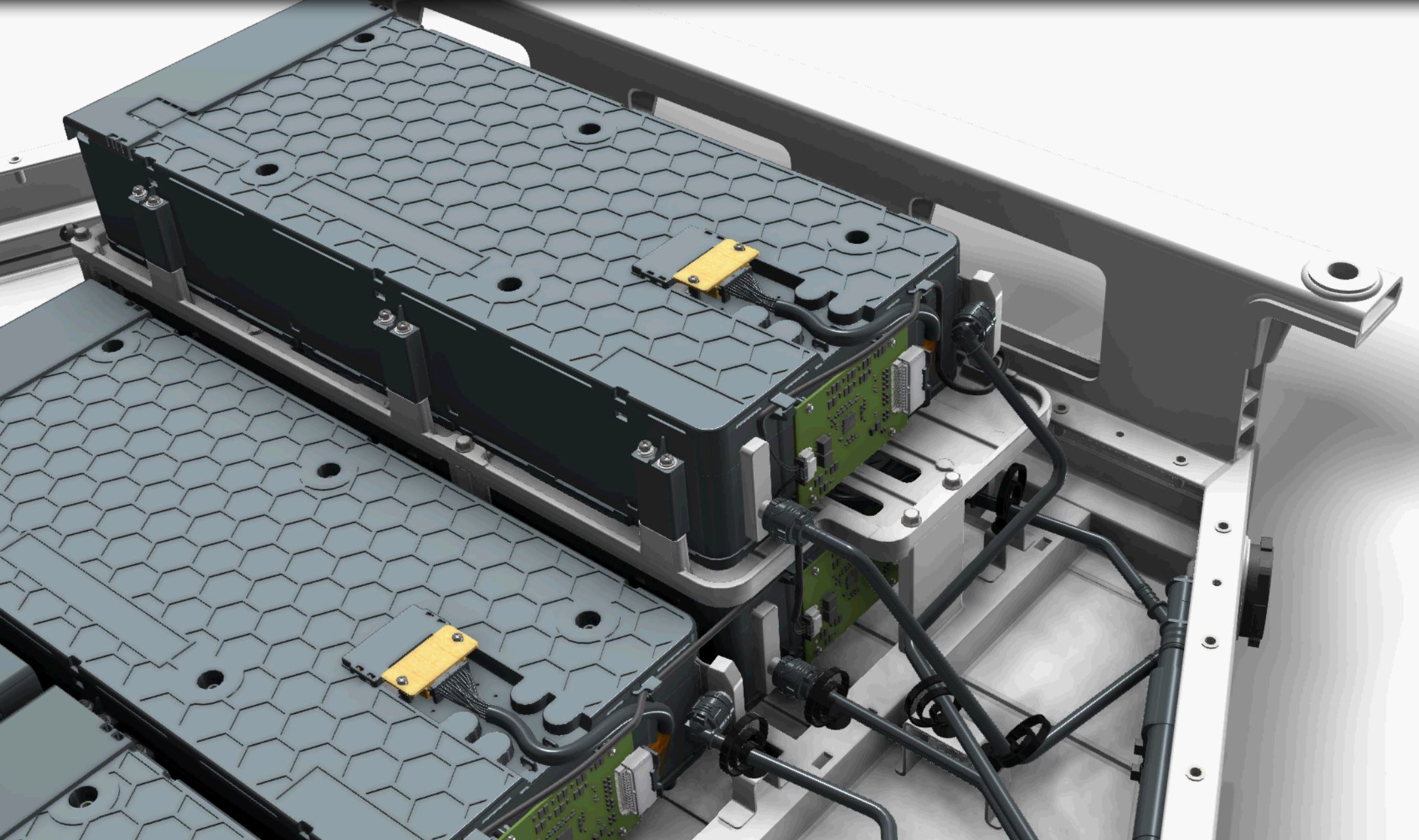 Module/Battery pack
Modules and packs can be produced in various designs (whether compact or stackable) to accommodate the client's needs and offers high productivity and flexibility.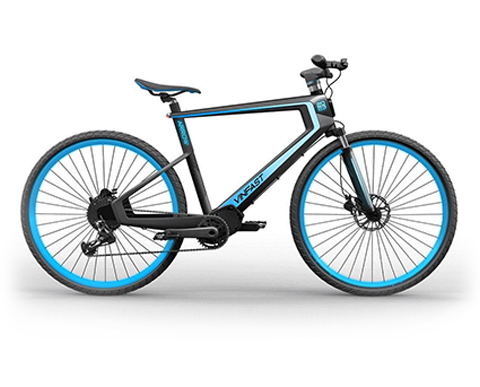 Electric Bikes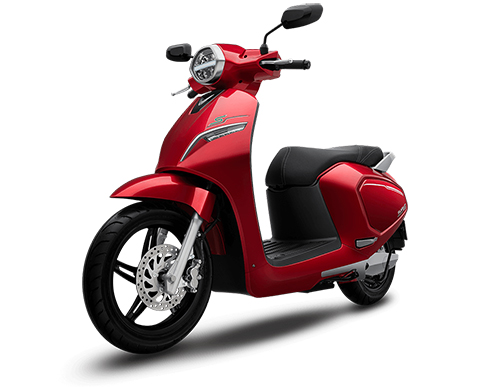 E-scooters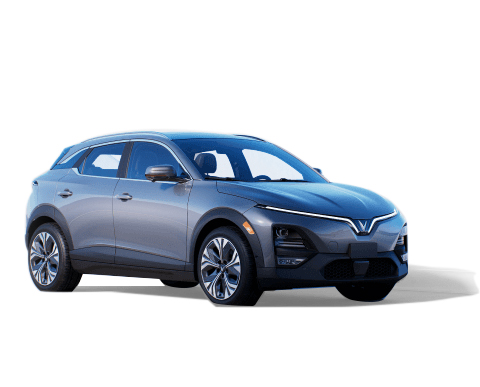 Electric Passenger Cars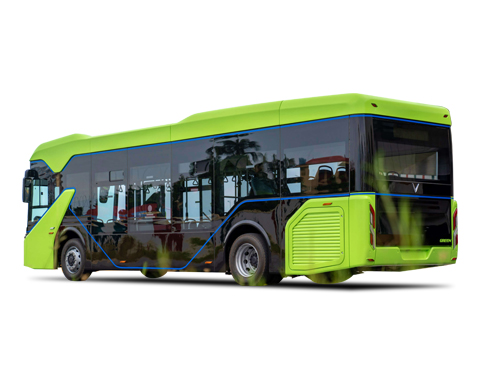 E-bus and other Commercial Vehicles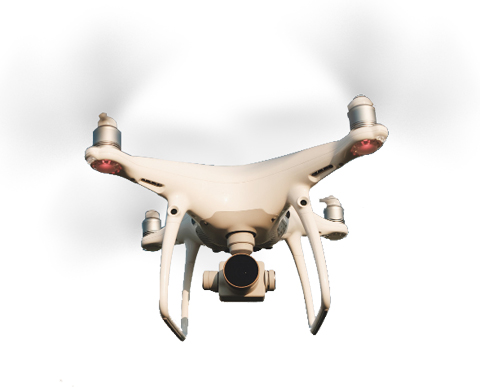 Urban Air Mobility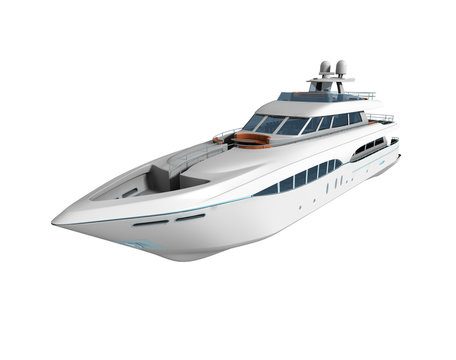 Electric Vessels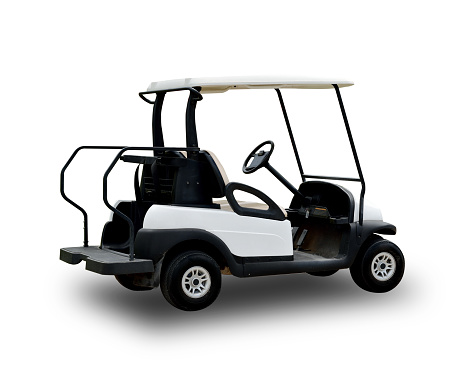 Golf Cart