Why VinES?
VinGroup and its subsidiaries are ranked TOP 10 Vietnam Best Places to work in 2022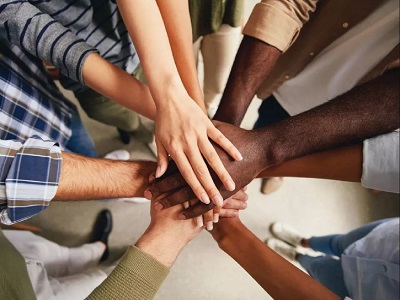 Diversity - Equality - Inclusion
We have created a workplace for all by fostering an inclusive culture where you can bring your own self at work. You belong to a team where you're fairly treated, valued and respected for being you, regardless of your origin, background, age, gender and sexual  and identity.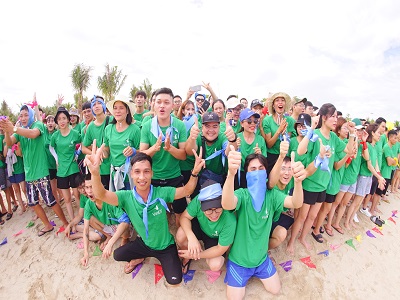 We nurture a fun and meaningful atmosphere at work, where you can renew your energy each day with enjoyment and be proud of what you do.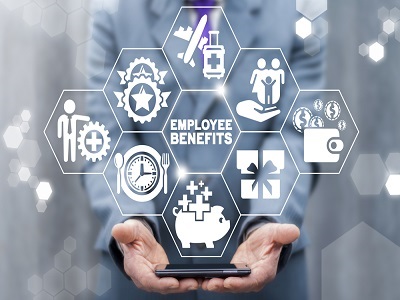 VinES offer challenging and rewarding career opportunities with fast-tracking development path to achieve career breakthroughs. VinESers can also have full access to Vingroup's Ecosystem.
VinES is open for a number of junior & senior vacancies. We would like to have you in our journey to conquer the world!