Why VinES?
VinGroup and its subsidiaries are ranked TOP 10 Vietnam Best Places to work in 2022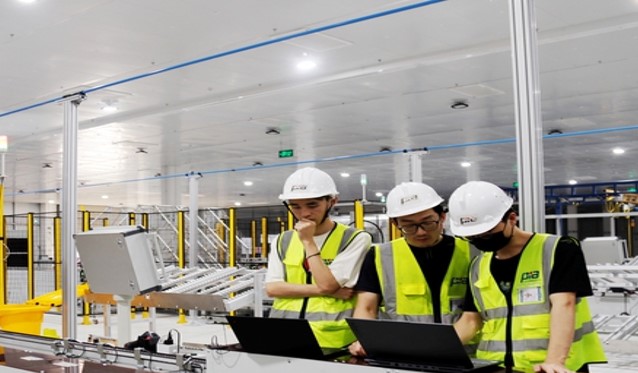 Global Working Environment
VinES is connecting global intelligence with seasoned experts in multiple aspects from more than 14 nationalities. By joining VinES, you'll have chance to work in a diverse cultural environment and collectively high working standards.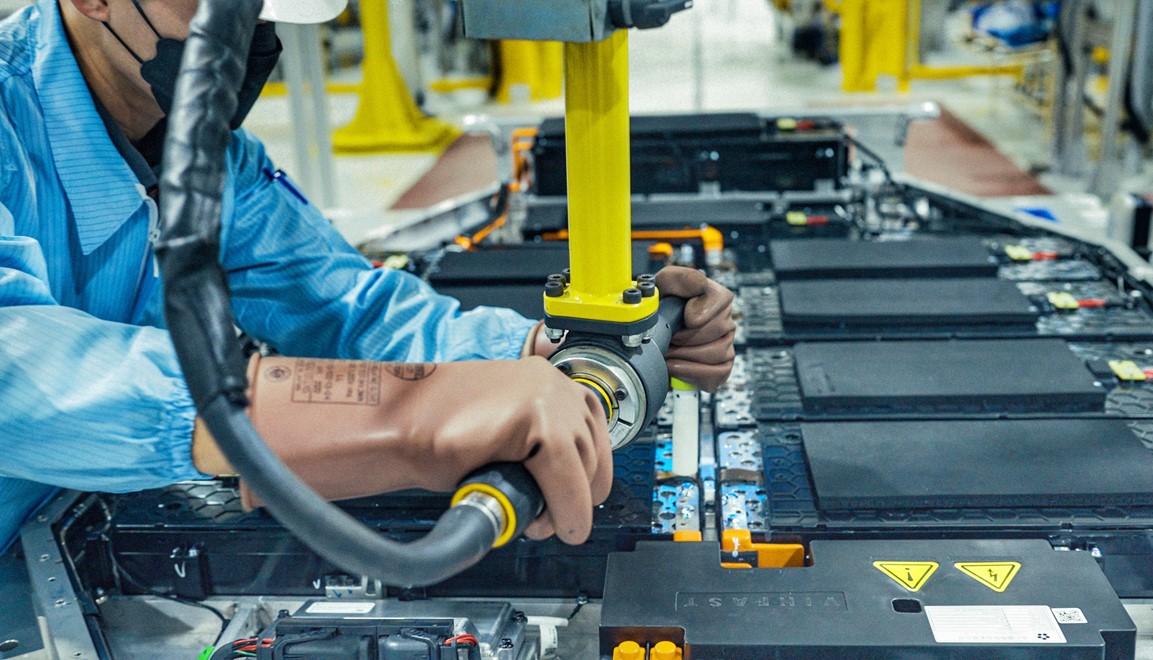 Significant growth Opportunities
At VinES, we pride ourself in the ability to offer global know-how access to our employees. We firmly focus on  the development our employees who we believe will strive toward global energy transition with advance technology and mindset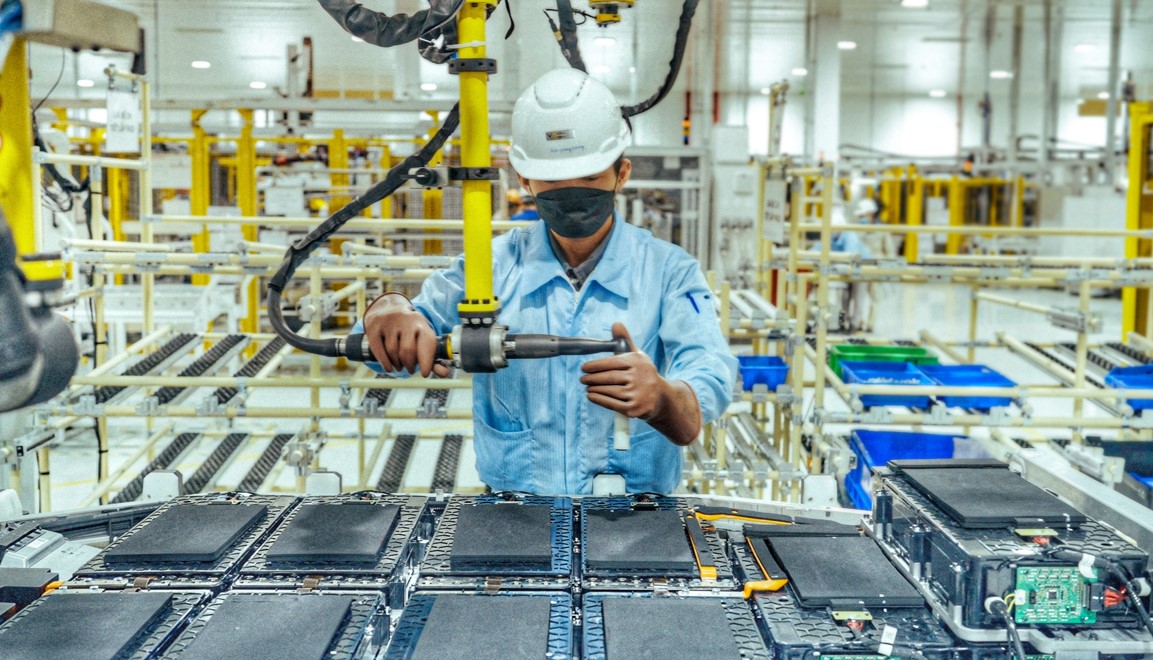 Attractive Remuranation and Benefits
VinES offers attractive remuneration package that merits your contribution and excellent performance. VinES employees will  have access to the whole VinGroup ecosystem including Vinmec, Vinpearl, VAP, Safari, Golf, Vinschool, VinUni, Vinhomes.