1. Premium Lithium-ion battery production
With our strong R&D and manufacturing capabilities, VinES is offering a diversified product portfolio from battery cell and battery pack for electric vehicles, e-scooters and other applications such as energy storage system.
Our products comply with global certification standards:
Battery cell: UN38.3 và UL1642
Battery pack: ISO19453-6, UN38.3, ECE.R100, EMC CISPR25, ISO 26262 ASIL-C (BMS), ISO 21434 (BMS), LV123 and others.
2. Battery as a service (BaaS)
Attractive battery leasing scheme enhances VinFast's sales and lowers EV cost of ownership to customers
Battery leasing policy
VinFast Trading is our agent operating in battery leasing service of VinES. Therefore, customers can refer to detailed information about battery leasing service in the LINK.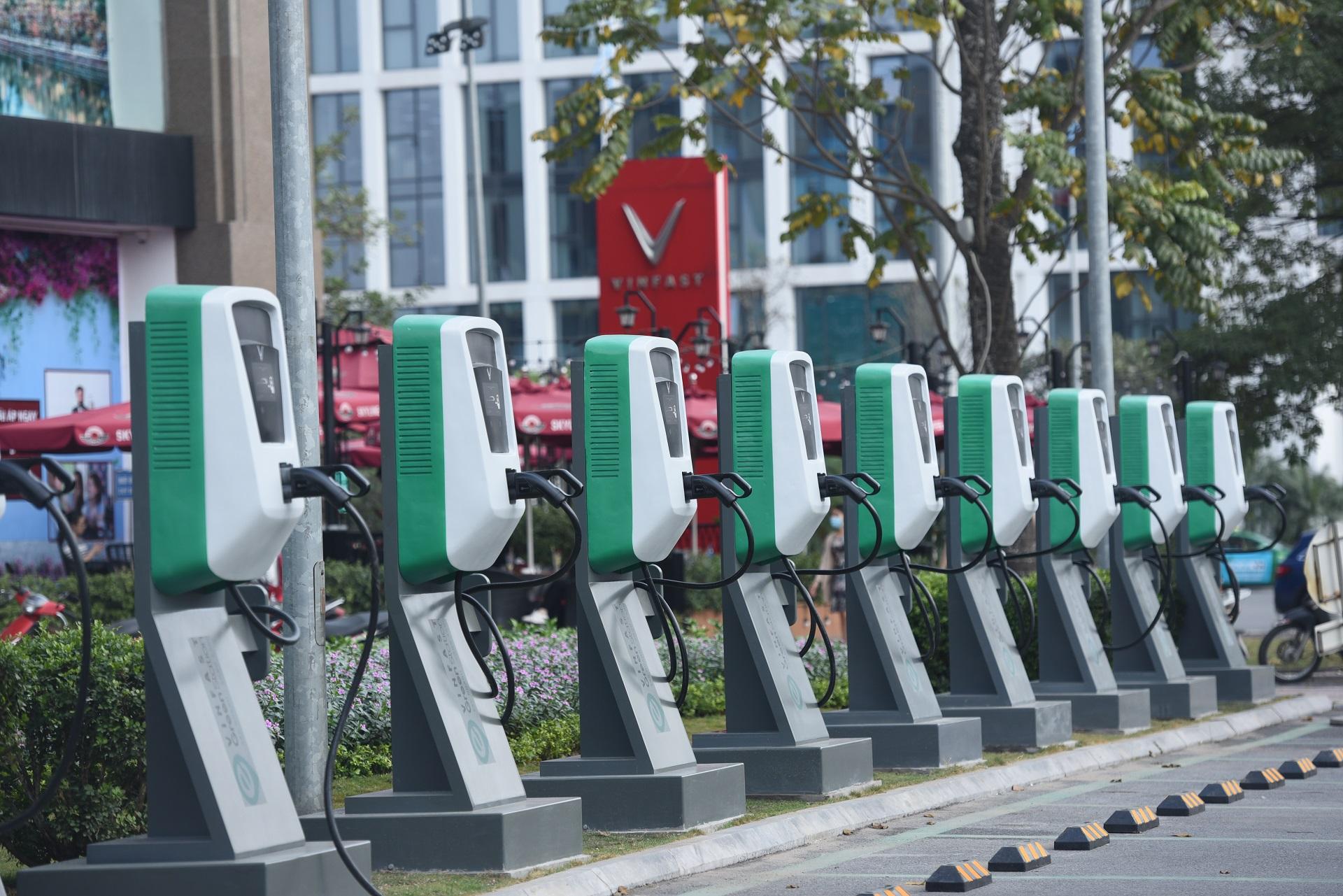 Rights and responsibilities of VinES in battery leasing services: refer HERE
Responsible for all matters relating to the quality of batteries in electric cars ("Products") and Battery leasing services, including but not limited to costs and losses of any product recall campaigns, damages caused to VinFast Trading or Customers due to defects or quality issues of the products.
Responsible for repairing or replacing batteries in cases (i) These batteries are failed/ defective for the reasons coming from the manufacturer or the errors of VinES or VinFast Trading or from Distributors of VinFast Trading, or (ii) when the maximal capacity of batteries (SOH) is less than 70%.
In case customers claim about the quality of batteries or services provided by VinFast Trading (or by the Distributors of VinFast Trading), VinES has responsibility to deal with the claims and take the final responsibility to the Customers; and, VinFast Trading will be the contact point for receiving, exchanging information and feedback on claim solving results to Customers.
Has the rights to change battery models / types if an equal or better alternative is available for Customers.
When customers fail to fulfill any payment obligations, including but not limited to service fees and compensation for battery damages (if any), VinES has the following rights:

Suspending the service as from the date of violation until the customers fulfill all payment obligations; and
Limiting the charging rate by technical measures.
Service fee: To be published via Agents and Distributors of VinFast Trading
Please refer to the sample contract and Battery Leasing HERE.